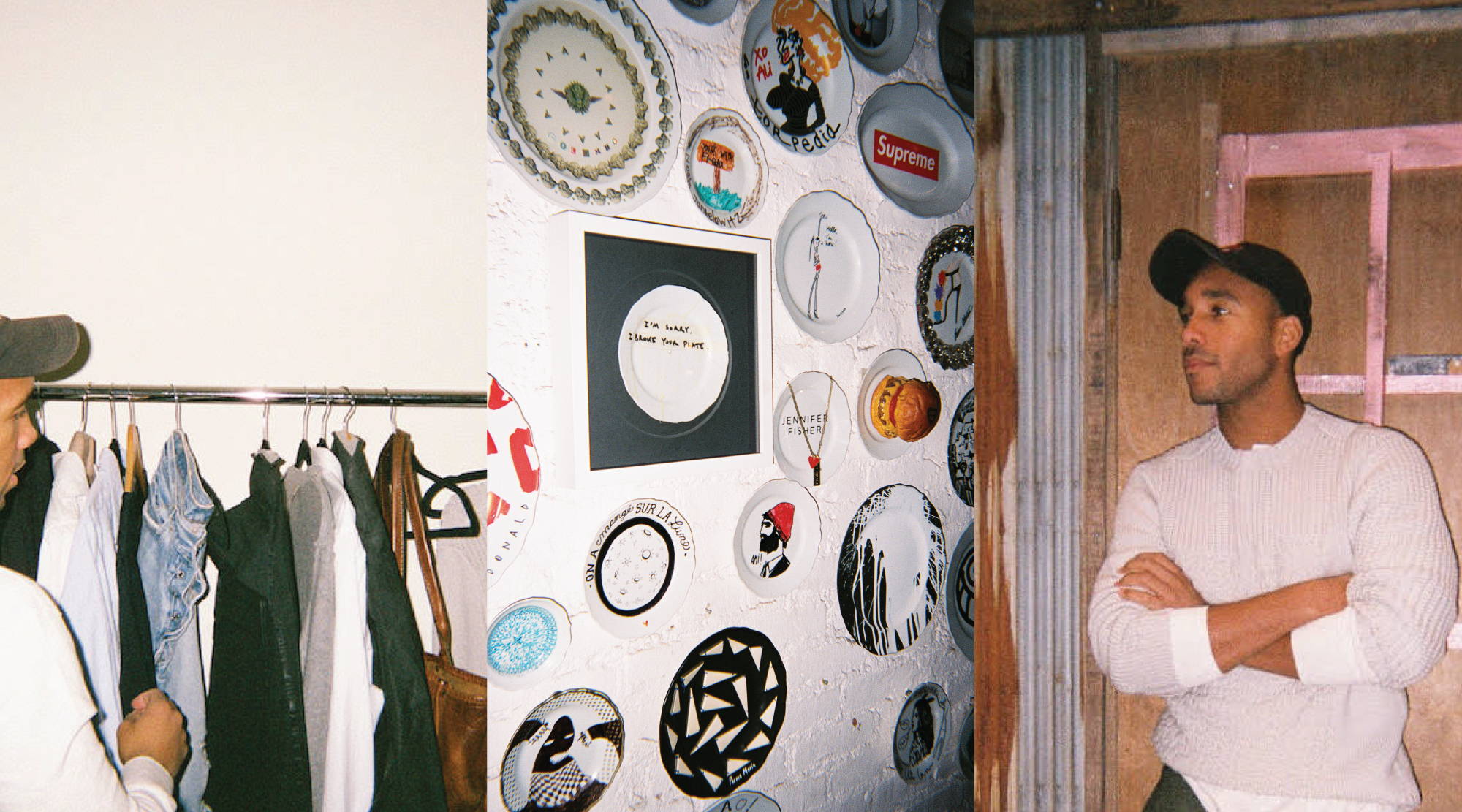 MARCUS ALLEN : STYLIST & CREATIVE CONSULTANT
This is "UNTITLED": A series profiling American artists and creatives to share their stories and connection to design in modern America.
We interviewed Marcus and gave him a single-use camera with one roll of film to share a candid glimpse of his life, creative process and what inspires him.
Marcus is a stylist and creative consultant based in New York City. His work in fashion spans a wide variety of projects, including styling for e-commerce, look books and runway shows to editorial campaigns for top publications.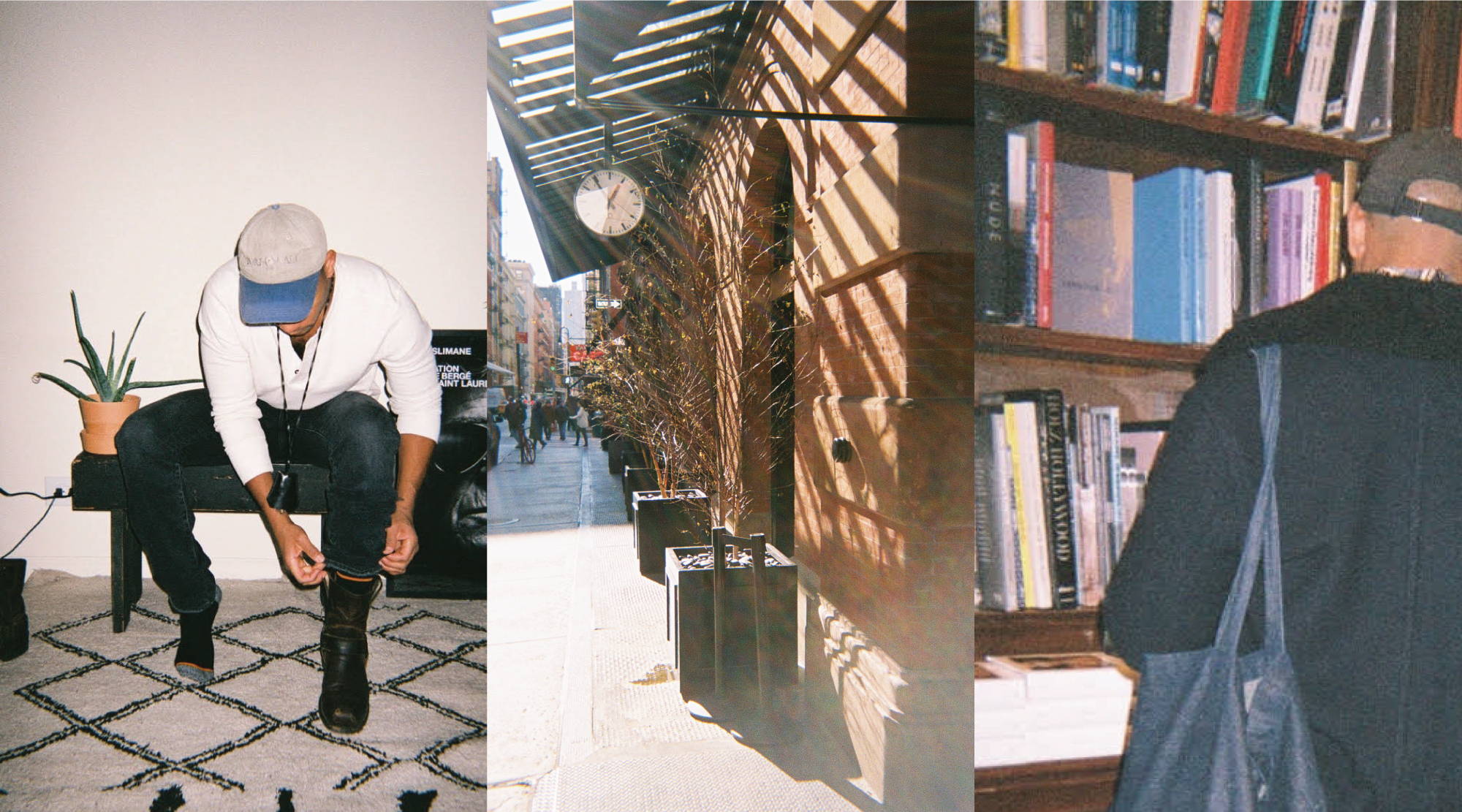 Q : How did you get your start?
"I started working at Ralph Lauren when I was in college. I wasn't encouraged by my family to have a job during that time because they wanted me to focus on my studies. As my experience in the industry grew, I'd often style test shoots with modeling agencies. I took an internship at Ford Models––it was a great opportunity for me to network with interesting people in fashion.
Menswear was having a big moment when I first moved to NYC, and I loved it. Through that, I really established my styling and personal aesthetic and started to gain the exposure that brought me to where I am today."
Q: How do you describe your personal style?
"I'd classify my personal styles as 'rugged elegance'. It's masculine yet polished through a balanced mix of high/low pieces."
Q: Does your personal style ever make its way into your styling?"
"Definitely. If I'm working on men's, I wouldn't put a man in something I'd never wear. Even when I'm styling a women's collection. I take an elegant approach but with a realistic and minimal mix of pieces that speak to both my personal style and work aesthetic."
Q: Where do you look to for inspiration?
"I reference film and art for all of my projects. If I'm looking for shoot inspiration, I'll spend a few hours at Dashwood Books in NYC. I love discovering rare or first-edition books from artists. You can find inspiration anywhere.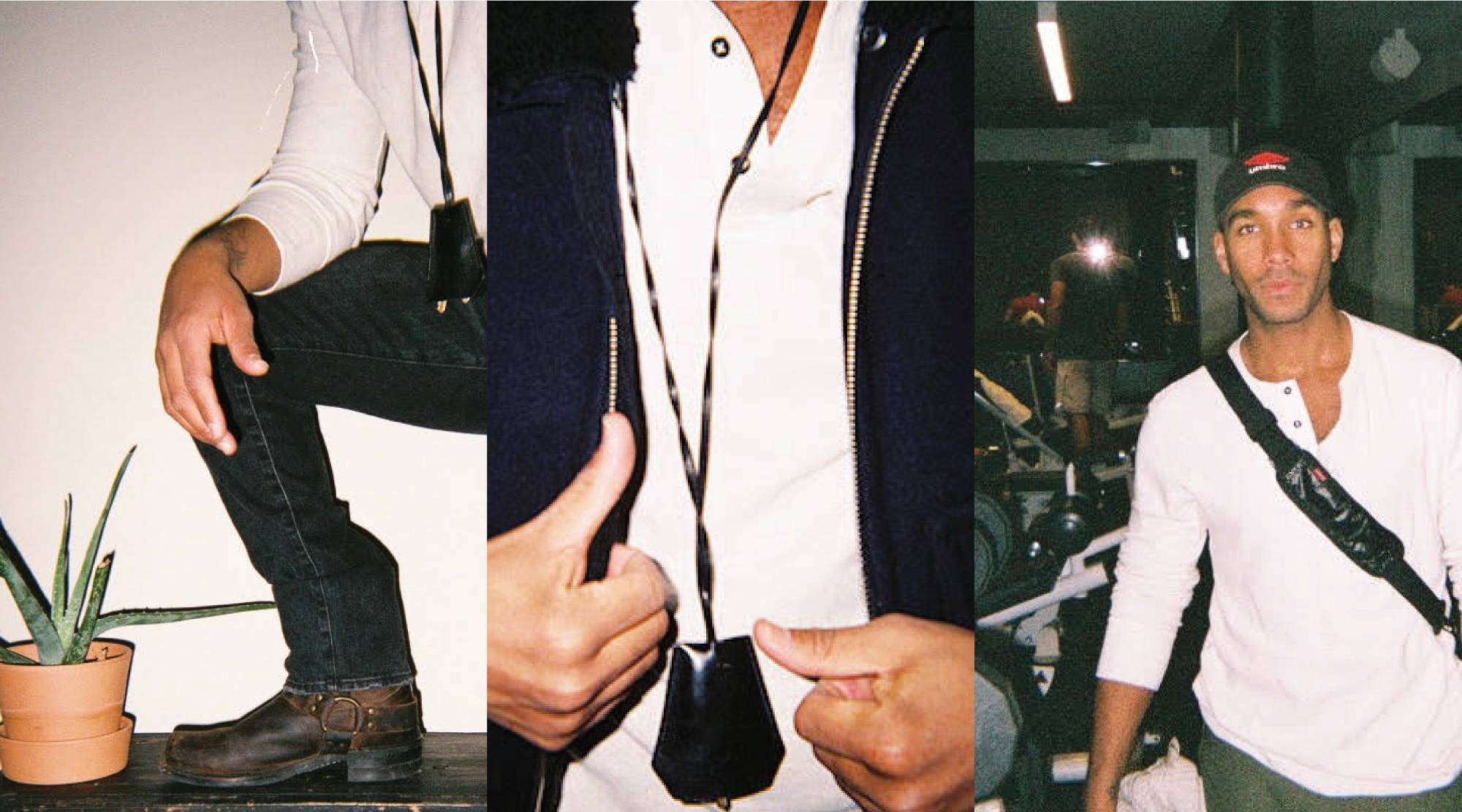 "I got my job at Ralph Lauren with a hand-written resume. The woman who hired me is still my mentor today. I was in college at the time and she'd always let me attend corporate events on behalf of the team. It was a unique opportunity to network and immerse myself in the industry at a young age."
Q: What is the biggest career challenge you've faced?
"When I'm styling for a brand, there's never a break between 'professional' and 'personal' for me--they're one and the same. I immerse myself in the project, but also the collection, brand vision, everything. I interact so closely with product and the people who make it happen, so my work no longer becomes 'just a project' or that my client is "just a brand". If you asked me who my favorite designer is, I'd have to list every company I've ever worked with."
Q: Biggest accomplishment?
"I've been my own boss for the past eight years. Going on my own to style and consult sounded intimidating at first, but I'm glad I took the leap and maintained the faith and confidence to do exactly what I wanted to do with my career."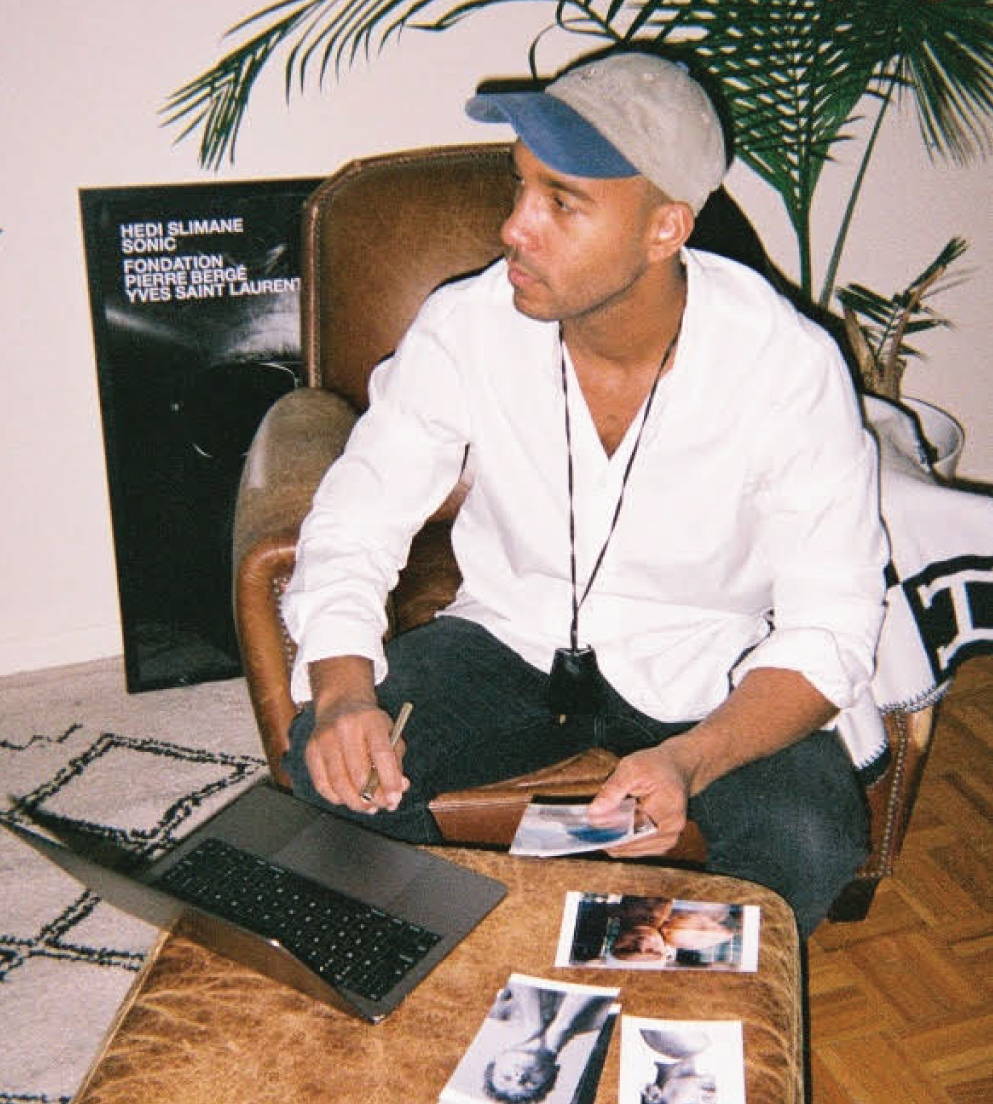 Q: Describe your dream project or collaboration?
"I really want to work with some of the iconic heritage brands I grew up loving in the early 2000s. They helped shape my personal style and ultimately are the reason I became interested in fashion."
SHOP MARCUS'S PICKS