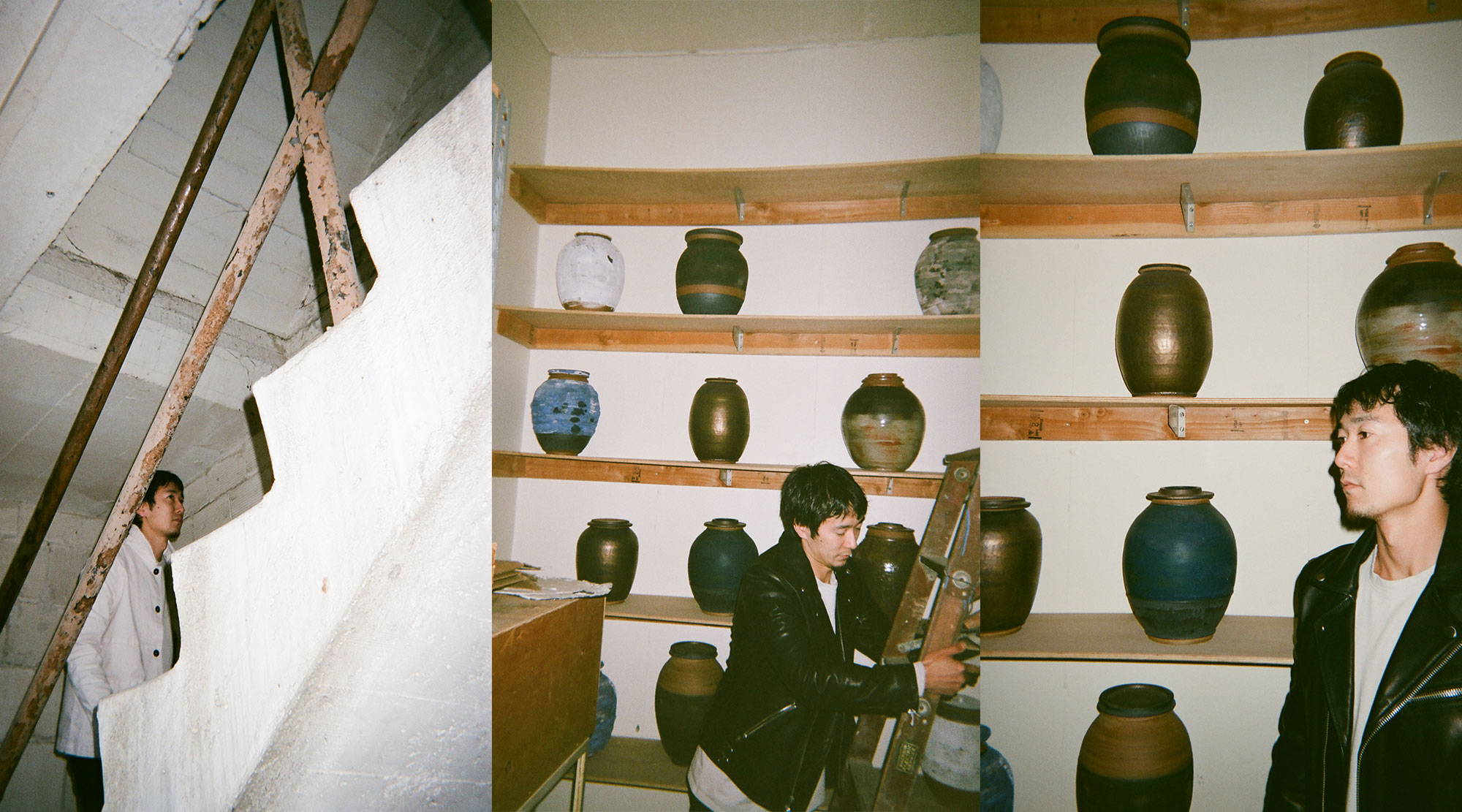 SHOSHI WATANABE : ARTIST & CERAMIST
This is "UNTITLED": A series profiling American artists and creatives to share their stories and connection to design in modern America.
We interviewed Shoshi and gave him a single-use camera with one roll of film to share a candid glimpse of his life, creative process and what inspires him.
Shoshi is a Los Angeles-based biology-major-turned-ceramist from Tokyo, Japan.
His profound list of local projects spans from interior design and dishware collaborations to sculptural art installations for the Line Hotel, Hinoki & the Bird, CHAYA and Blossom, among others. We partnered with Shoshi to design and create custom vases at his studio in Los Angeles for our limited-edition candle case-study series.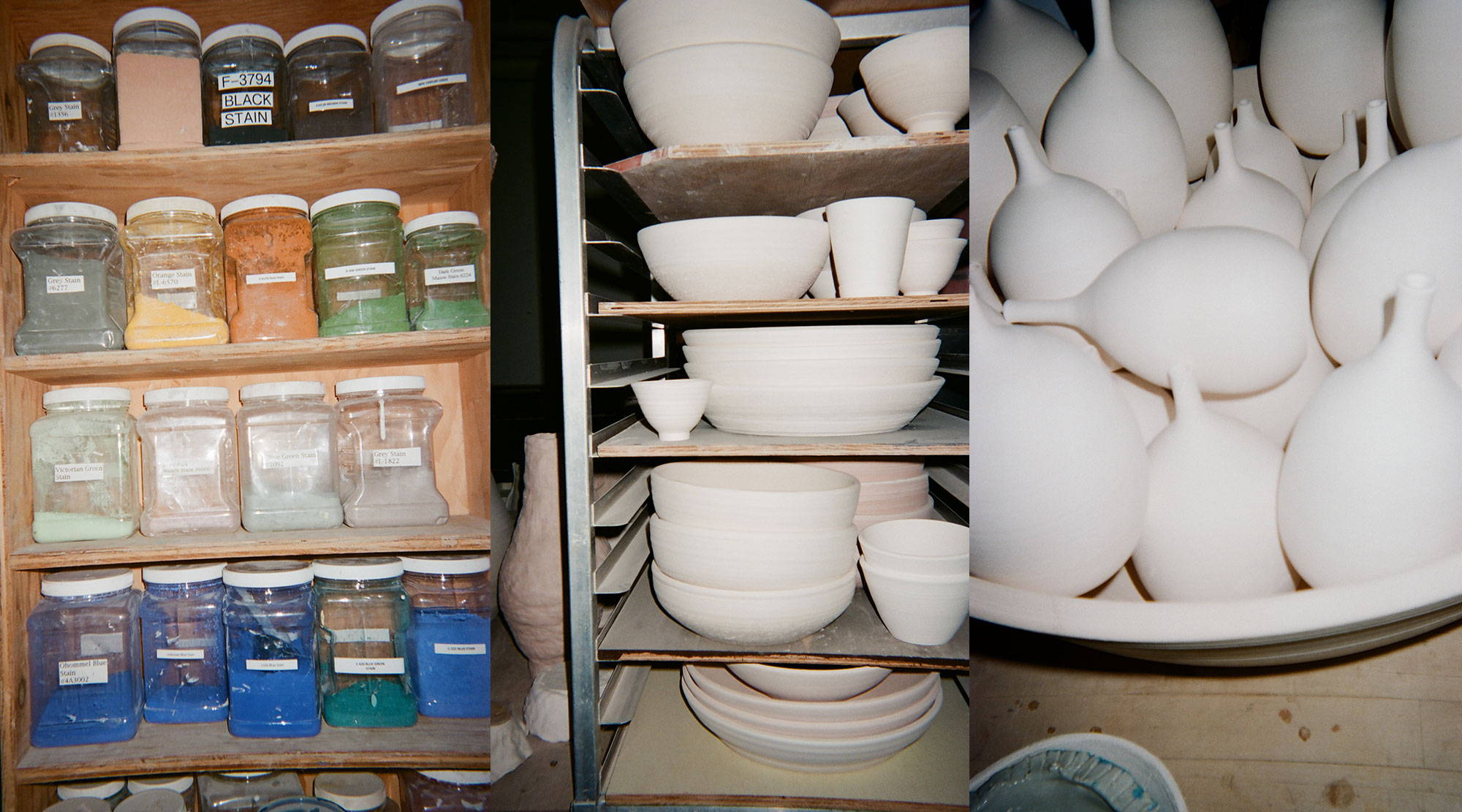 Q : What inspired you to become who you are today?
"The concept of creating an object and sharing it with the world felt more rewarding than spending my life as a researcher. I was a biology major as an undergrad, and decided I wanted to pursue ceramics in my second year. (I'd been hooked since high school.) Having inspiring teachers and mentors in my life, I learned to trust my instinct when it came to crucial, life-changing decisions. I want to surround myself with good people who motivate me."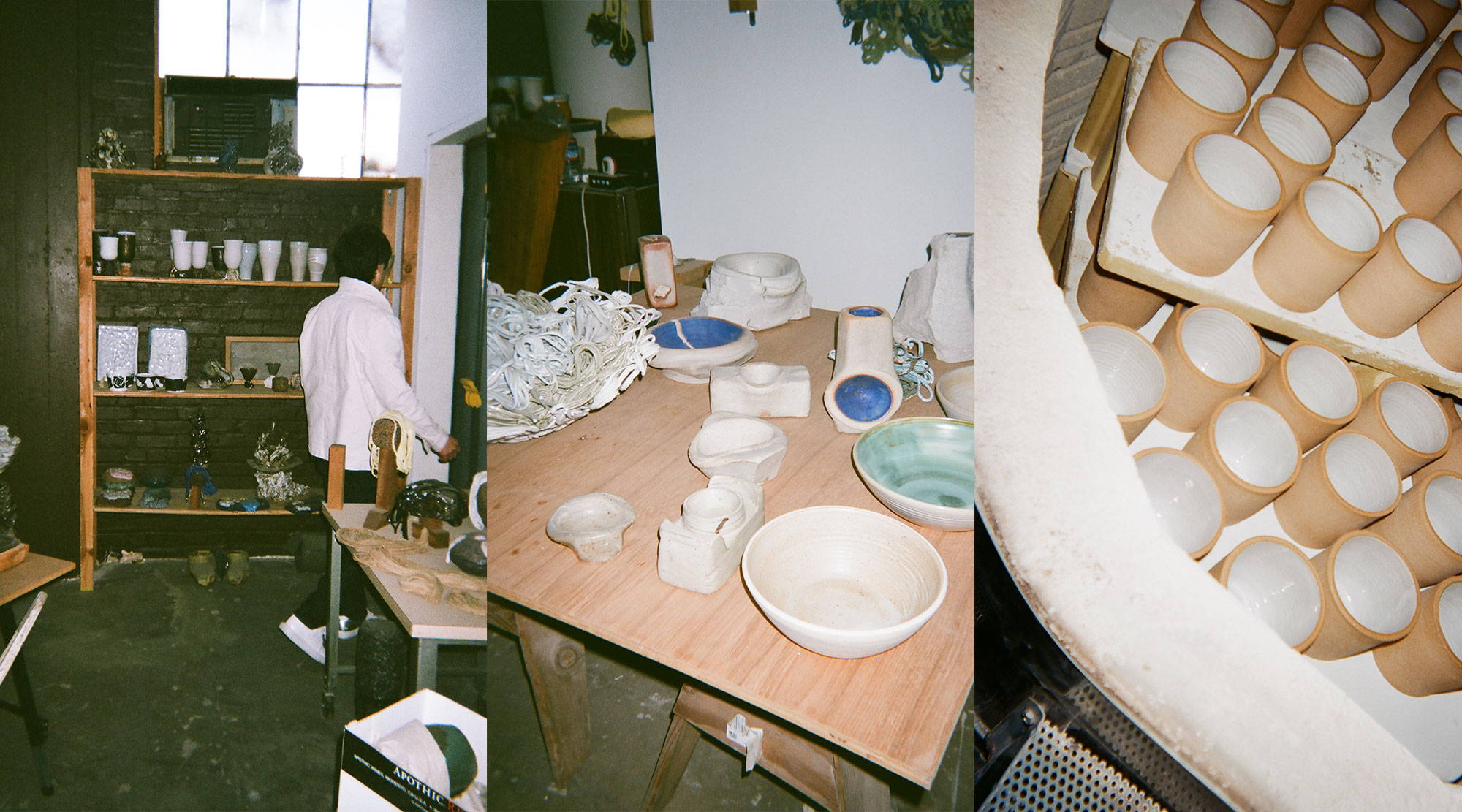 Q: What is the biggest career challenge you've faced?
"It seems like the general pace of life is so fast now with modern technology and mechanization that many of my clients come to me expecting to see a finished product or sample by the next day or so. It can be challenging when trying to explain the long, meticulous process. Ceramics take time."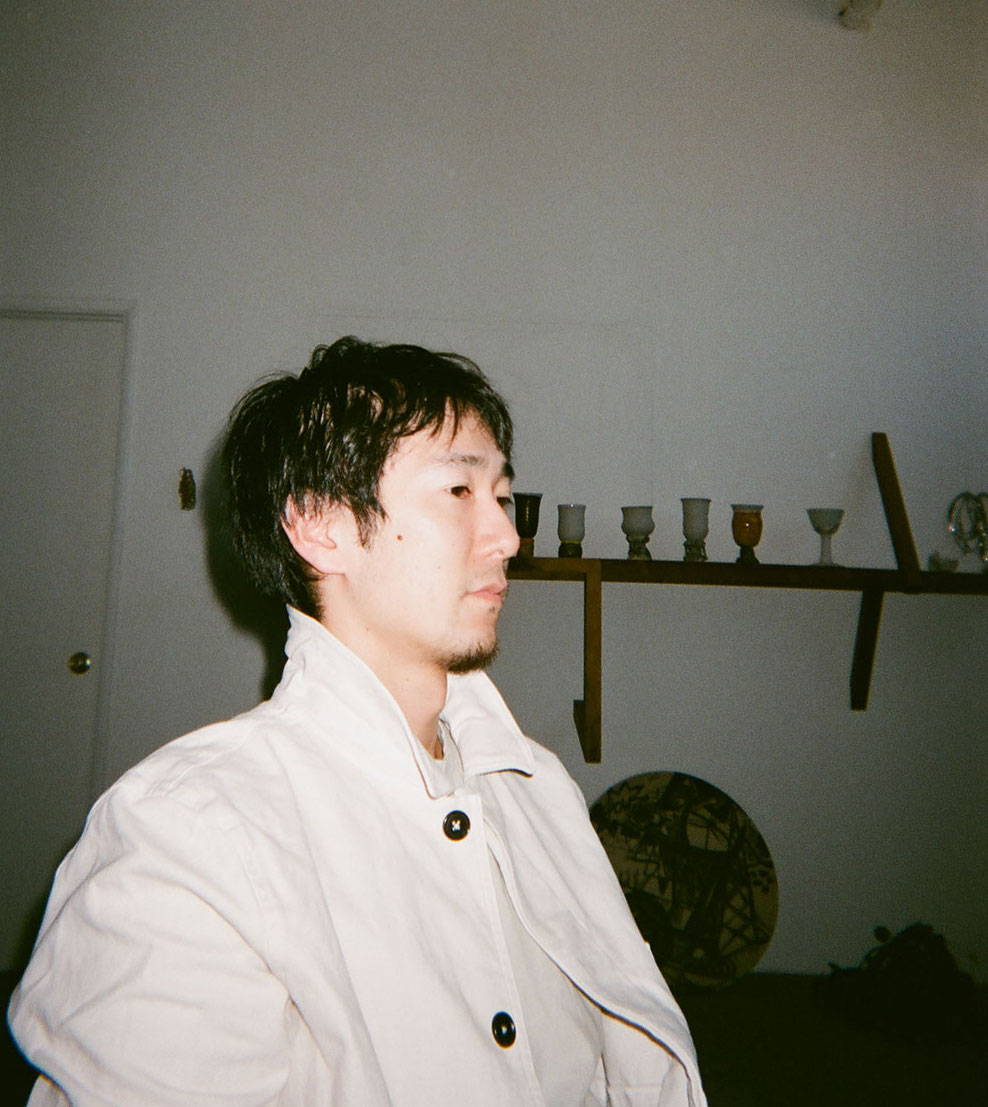 Q: It's Saturday Night. Where do you go? What do you do?
"I do like food. You can typically find me eating well at a friend's restaurant. Some of my current favorites include: Shibumi, Hinoki & the Bird, WoodSpoon and Attari Sandwich Shop."
SHOP SHOSHI'S PICKS