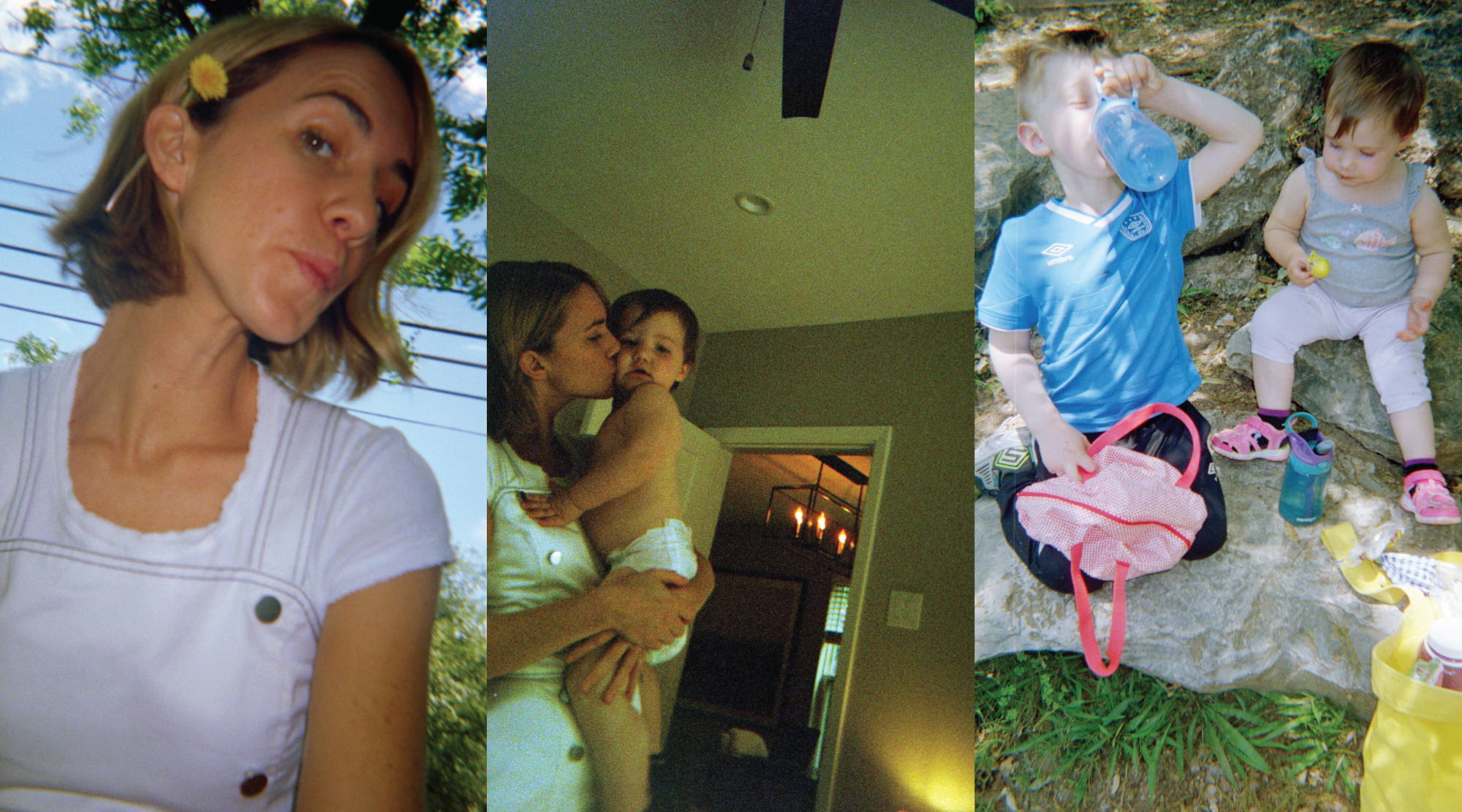 MEGAN GUSTASHAW : FREELANCE WRITER & EDITORIAL CONSULTANT
This is "UNTITLED": A series profiling American artists and creatives to share their stories.
In celebration of Mother's Day, we interviewed freelance writer and mother, Megan Gustashaw. We gave Megan a single-use camera with one roll of film to document a day exploring Austin in our Spring Collection.
Megan Gustashaw is a freelance writer and editorial consultant based in Austin, Texas. With a focus on men's and women's fashion, beauty and lifestyle, she has written features for both established fashion brands and leading digital publications including GQ, Glamour, Architectural Digest and more.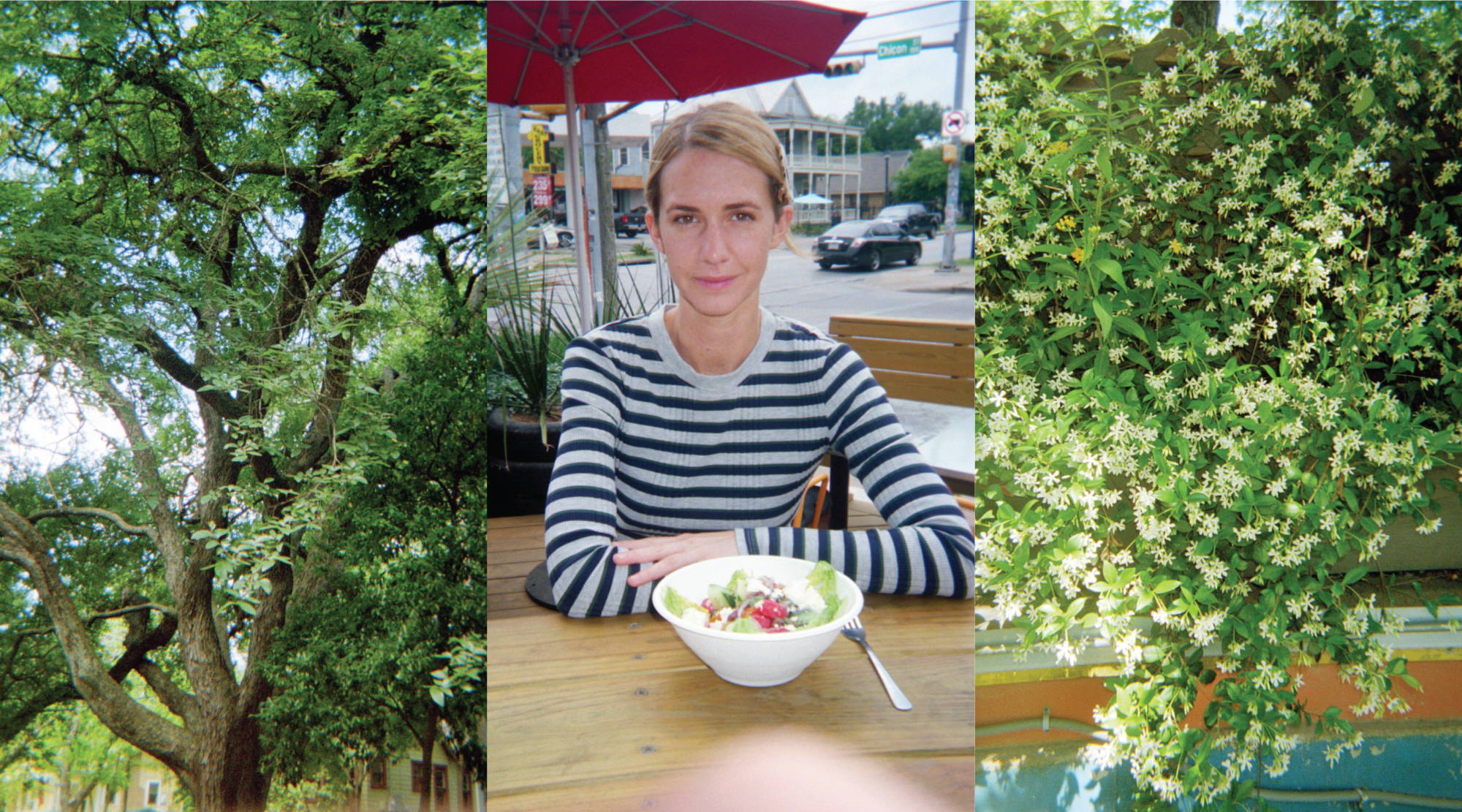 Q: How did you get your start as a writer?
"I offered to write for free! I was working in a clothing store in the Lower East Side, and waitressing in a restaurant in Nolita, and wrapping up my undergrad degree at NYU. I emailed a few small, independent fashion sites and offered to contribute for free so I could build up some clips. One that took me up on my offer ended up getting purchased by a larger media company, which led to my first official job as a writer."
Q: Favorite subject matter to write about?
"Men's style. I made the switch from women's fashion and beauty to menswear about four years ago and have so enjoyed it. There is a ton of creative energy in the industry right now. Men are exploring their identity and thus experimenting with their style in extremely cool ways. It's endlessly fun to follow and take part in, even in a small way."
Q: Favorite American writer?
"Joan Didion. I know it's cliché but I don't care, she moves me. Plus, that picture of her leaning out of the Corvette Stingray smoking a cigarette? I mean….c'mon."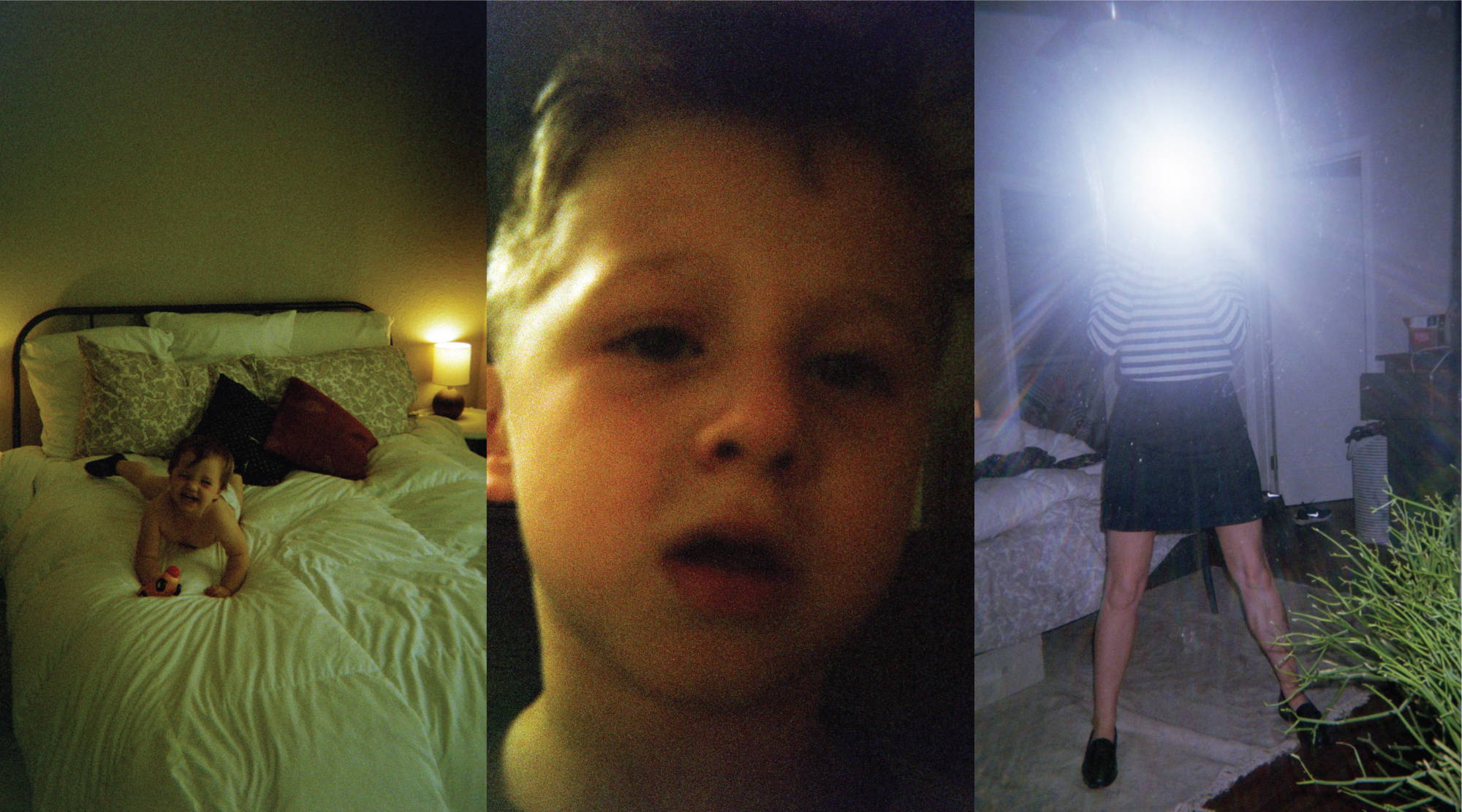 Q: Favorite American city you've lived (and worked) in?
"New York. I love that you can wear your patent leather pants and go to a nice dinner by yourself and no one will bat an eye. And everyone cares a lot about their work, which I appreciate and find inspiring. I've never been one of those "three more hours until the weekend!" people. I don't get the Sunday Scaries."
Q: What's the most challenging part about being a working mom? What's the most rewarding part?
"The most challenging part of being a working mom is making time for yourself. I can't even shower alone.
The most rewarding part is waking up to two beautiful angels who smell like heaven then going to work at an exciting place alongside all sorts of talented people. It's honestly so great, I feel very lucky."
Q: What was the best gift you ever received for Mother's Day?
"I like the stuff all the other moms like. Handmade, scribbly cards. Champagne and pancakes. Not playing maid for a day. The opportunity to buy something for myself and have everyone politely look the other way."
Q: Describe your personal style.
"If I look even a little bit like my mom did in the '70s, I'm doing it right."
Q: Anything you've worked on recently that you're really excited about?
"I just finished a course with Cornell on project management. I've been working with a writer friend on an essay project around women and sex. I started getting into weird audiobooks and taking dance classes. One of my goals for 2019 was simply to learn and try new things and it's been really stimulating! There are absolutely enough hours in the day, you just have to say no to other things."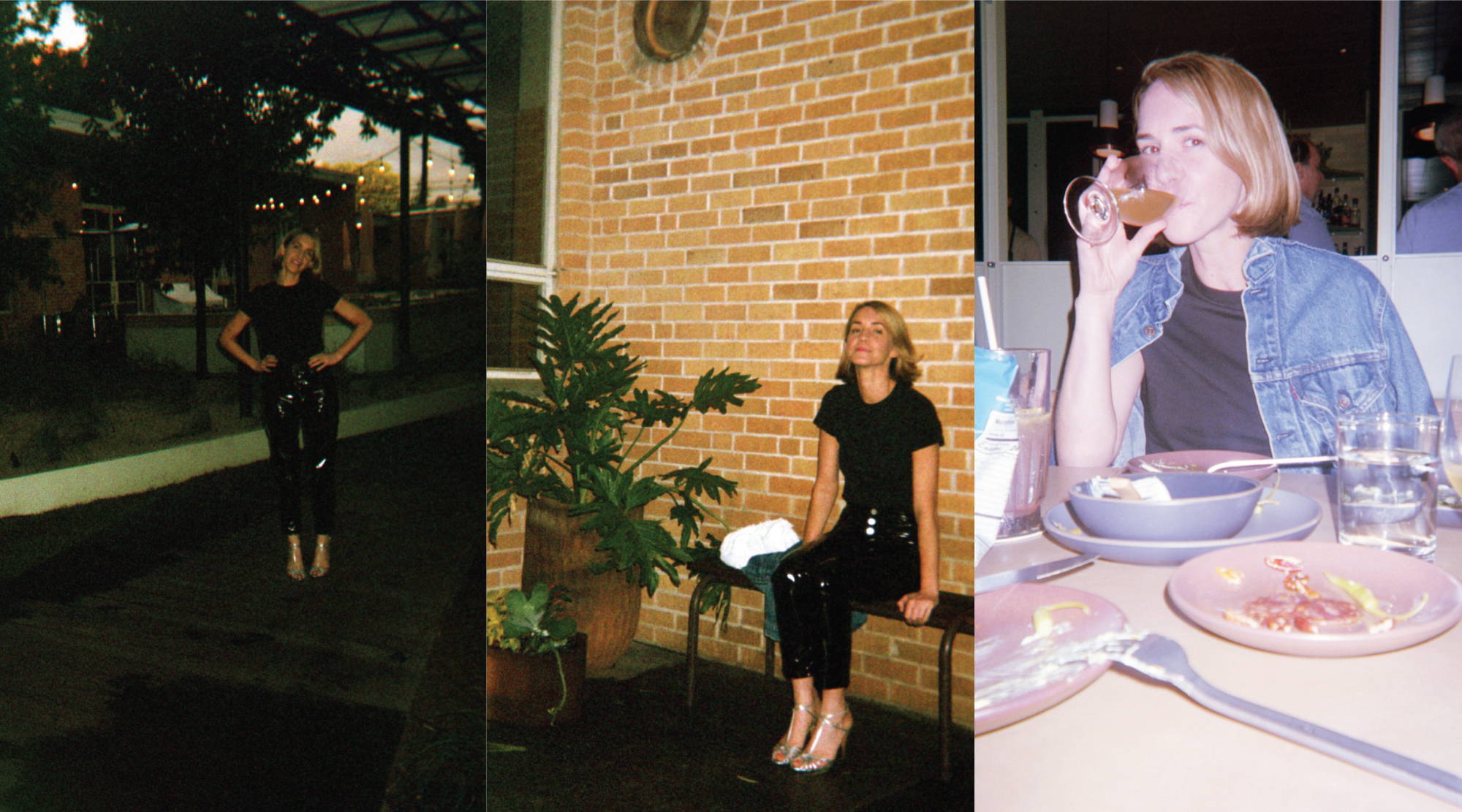 Q: How do you find balance?
"Asking for help. Not saying yes to everything. Going extremely light on TV and social media. Ordering fancy takeout. Owning less stuff. These are some of the things that have helped me get everything done and not feel completely frazzled every day. I don't have a problem with feeling motivated so doing less is the thing I'm always actively working on."
Q: Dream project or collaboration?
"I would love to own my own business someday. I don't know what it will look like yet, but I come from a long line of entrepreneurs and feel the desire to do it from a deep place inside. I'll get there eventually. Life is long."
SHOP MEGAN'S PICKS