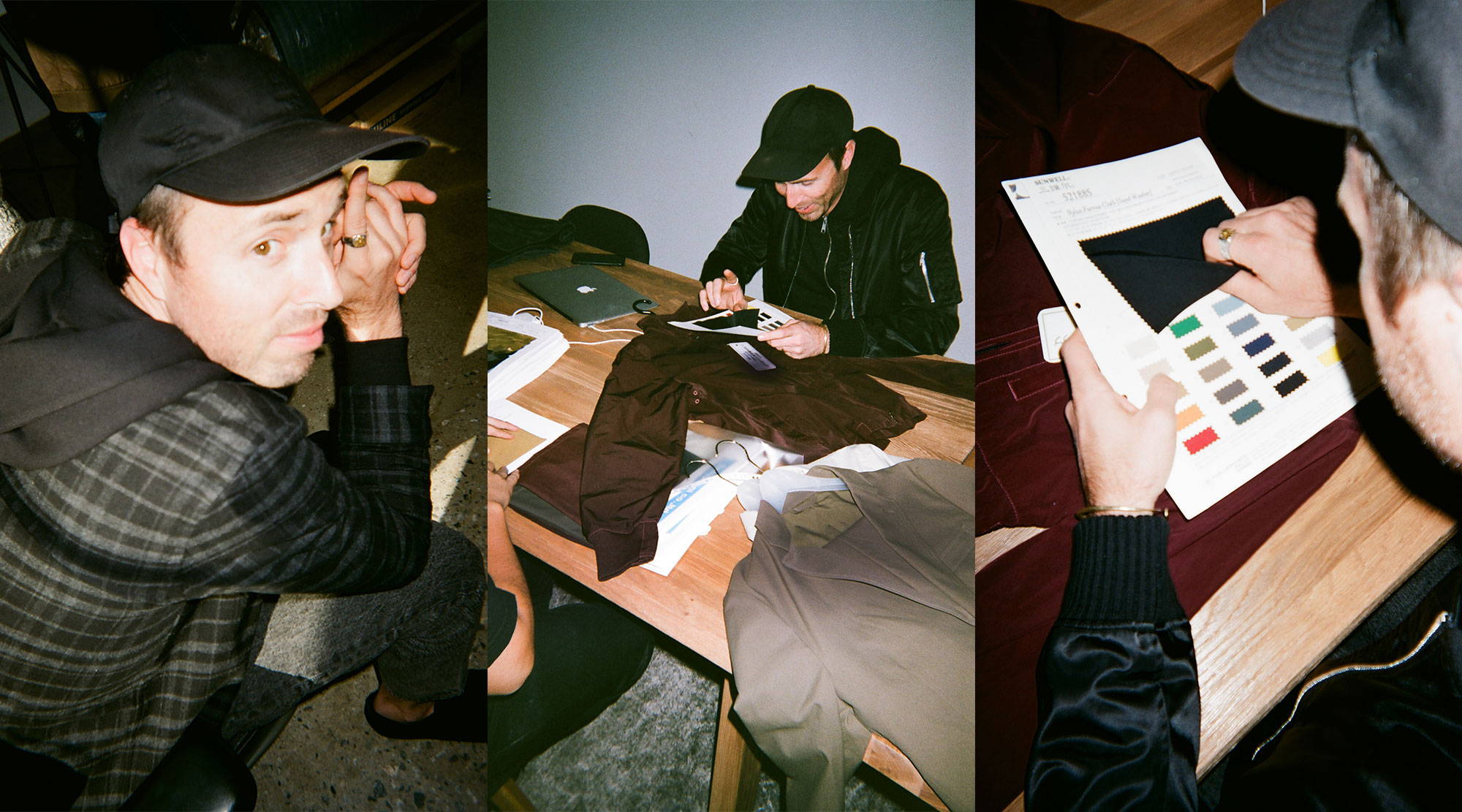 JOE SADLER : HEAD OF MEN'S DESIGN AT BLDWN
This is "UNTITLED": A series profiling American artists and creatives to share their stories and connection to design in modern America.
We interviewed Joe and gave him a single-use camera with one roll of film to share a candid glimpse of his life, creative process and what inspires him.
Joe is the Head of Men's Design at BLDWN and (fittingly) our first featured artist. With his long list of accolades, including a nomination as one of GQ's "Best New Menswear Designers in America", Joe has established himself an accomplished menswear designer and multifaceted creative. When he isn't designing, you can find him exploring his city (discovering local gems along the way), producing music or shooting film and photography. Joe was born in the small town of Martinsville, Indiana and currently resides in Los Angeles.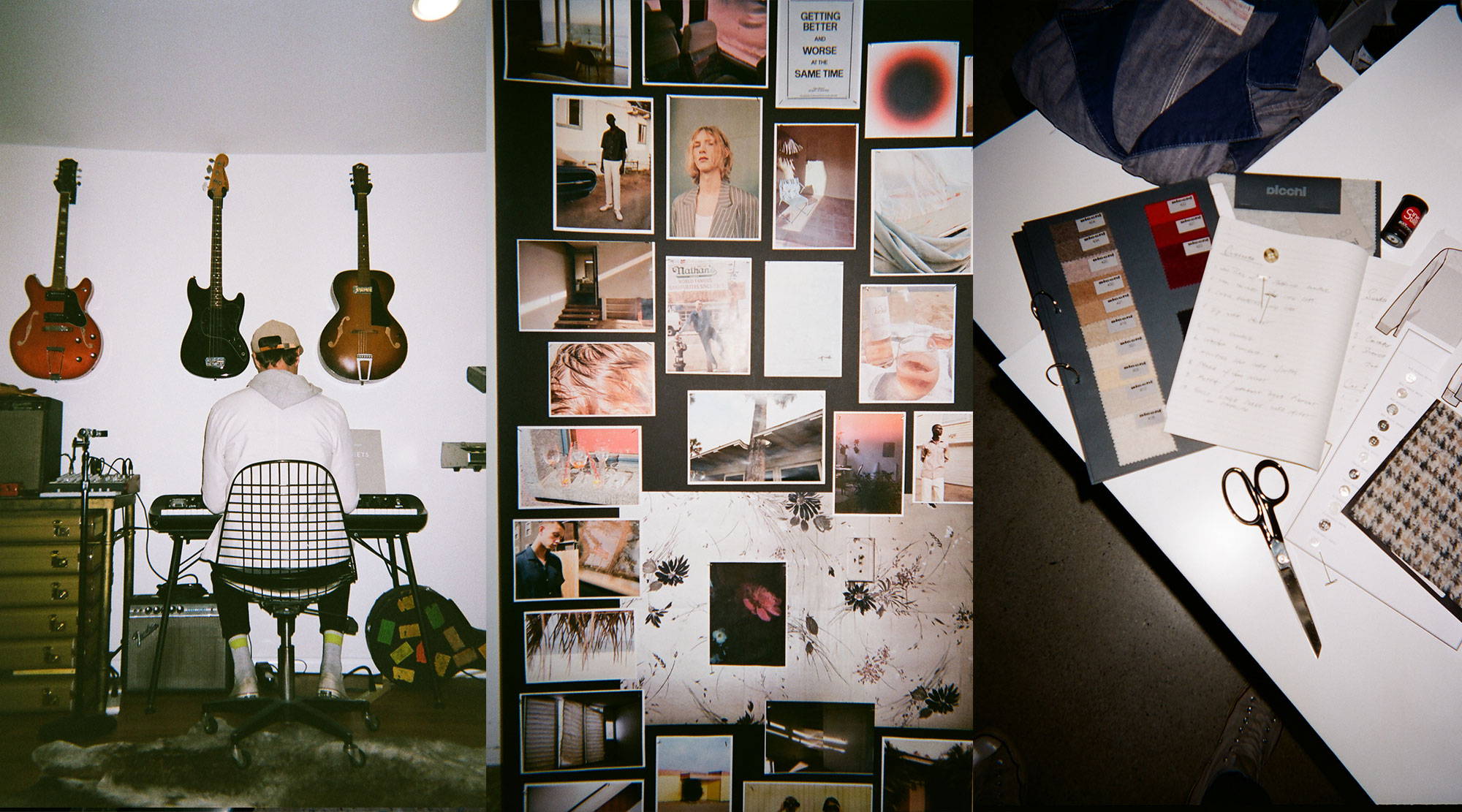 Q : How did you get your start as a designer?
"I remember drawing Nike shoes as early as seven years old, but it wasn't
until 2003
when I started my first brand, COEXIST, with a couple of close friends. We partnered with Bono and U2 to design a
small collection of graphic T-shirts inspired by the COEXIST logo."
Q : What is your favorite piece to design?
"Honestly, it's hard to choose. Designing a 'collection' or 'one complete thought' is the most interesting to me. I love the storytelling side of clothing design and each individual piece plays an important role in that process."
Q: Describe your personal style. Is it reflected in your design aesthetic?
"I'd describe my personal style as relaxed yet refined and yes, absolutely. I have an
important rule I learned early on in my career: If I wouldn't wear it, then
why should I expect anyone else to?"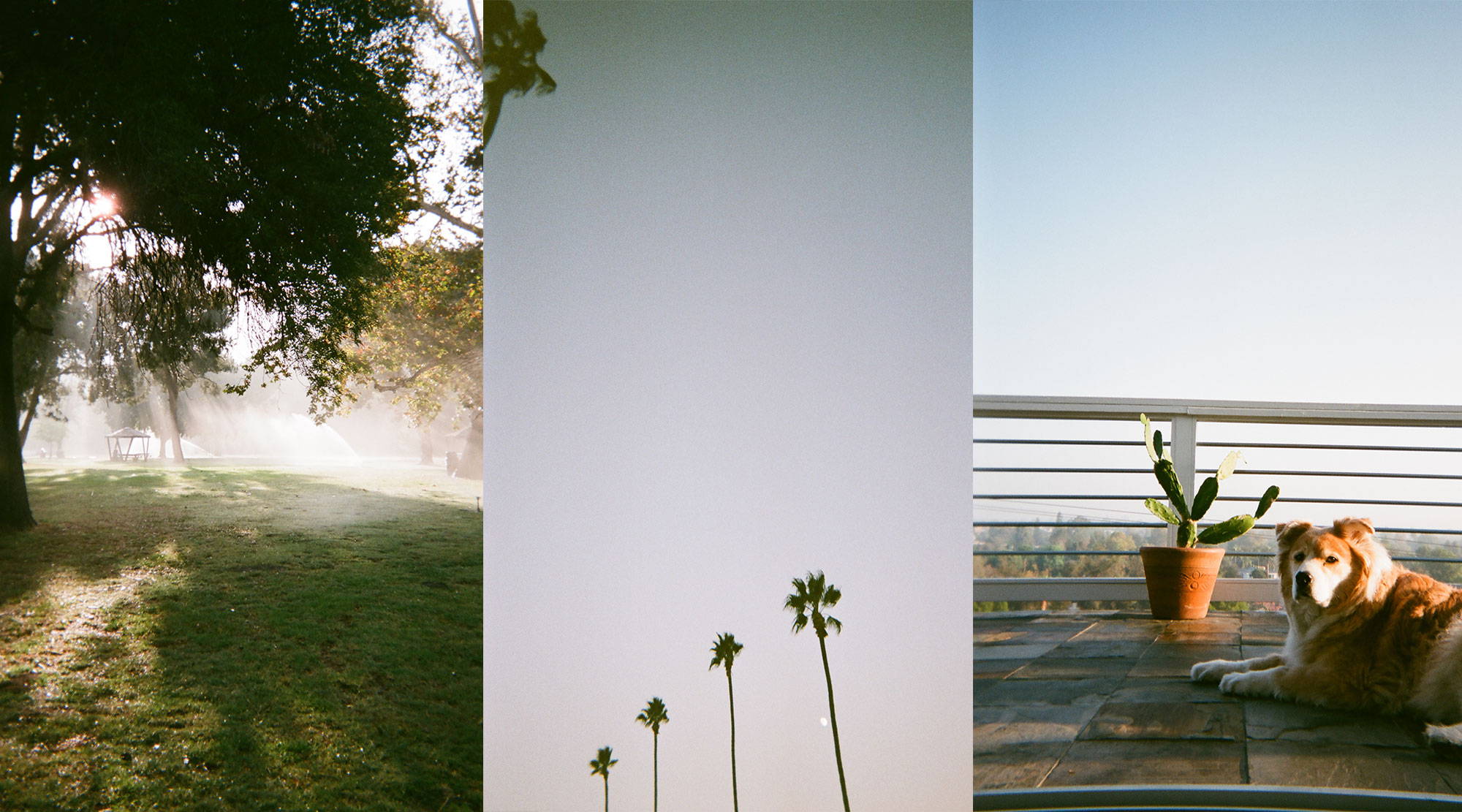 Q: What is the biggest career challenge you've faced?
"Choosing just one creative outlet or project to focus on. I have so many passions, from fashion and film to photography and music. It's great when my interests overlap, but it can also be detrimental if I've spread myself (or my team) too thin. I've learned that taking on too much at once results in less-than-perfect projects. Maintaining a manageable workload is the key to success."
Q: What inspired you to become who you are today?
"C
reativity is the natural result of my spirituality. I believe we are all designed to create,
regardless of our industry or occupation. Be it art, food, science, education, technology,
etc., anything can be considered a creative outlet."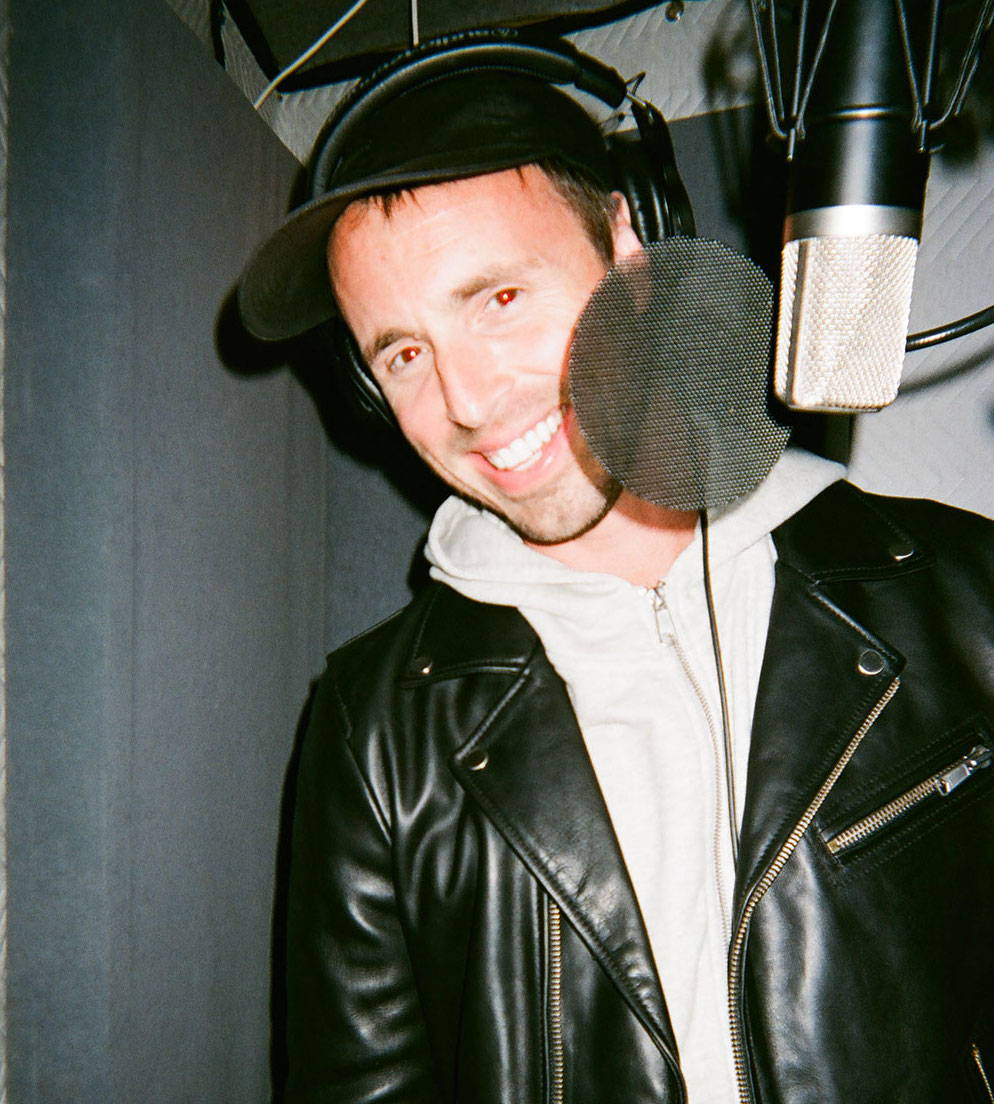 Q: Describe your dream project or collaboration.
"A few years ago, I collaborated with Fender, the iconic American guitar manufacturer. I designed a custom guitar inspired by the golden age of California surfing and 1950s Malibu. We called it the Fender Seacaster. I feel that it was divinely designed. I remember having this brief aha moment when I realized that a surfboard's fin shape could fit perfectly at the bottom of a Telecaster like a pickguard. I did a web search on 'surfboard fin', took the first image I found and pasted it on a Telecaster in Photoshop. It fit perfectly––I didn't change a thing. Some friends and I road tripped down to Baja near Fender's factory in Mexico, rented a house on the beach, surfed and made a short film about the collaboration."
Q: Who is your favorite American artist?
"I love Barnett Newman––one of the first abstract expressionists. He
once said that the awe of expression, or the conscious awareness
behind creating, was more real than any preconceived notion of beauty.
In other words, it's appreciating beyond what is present in a work of art."
SHOP JOE'S PICKS