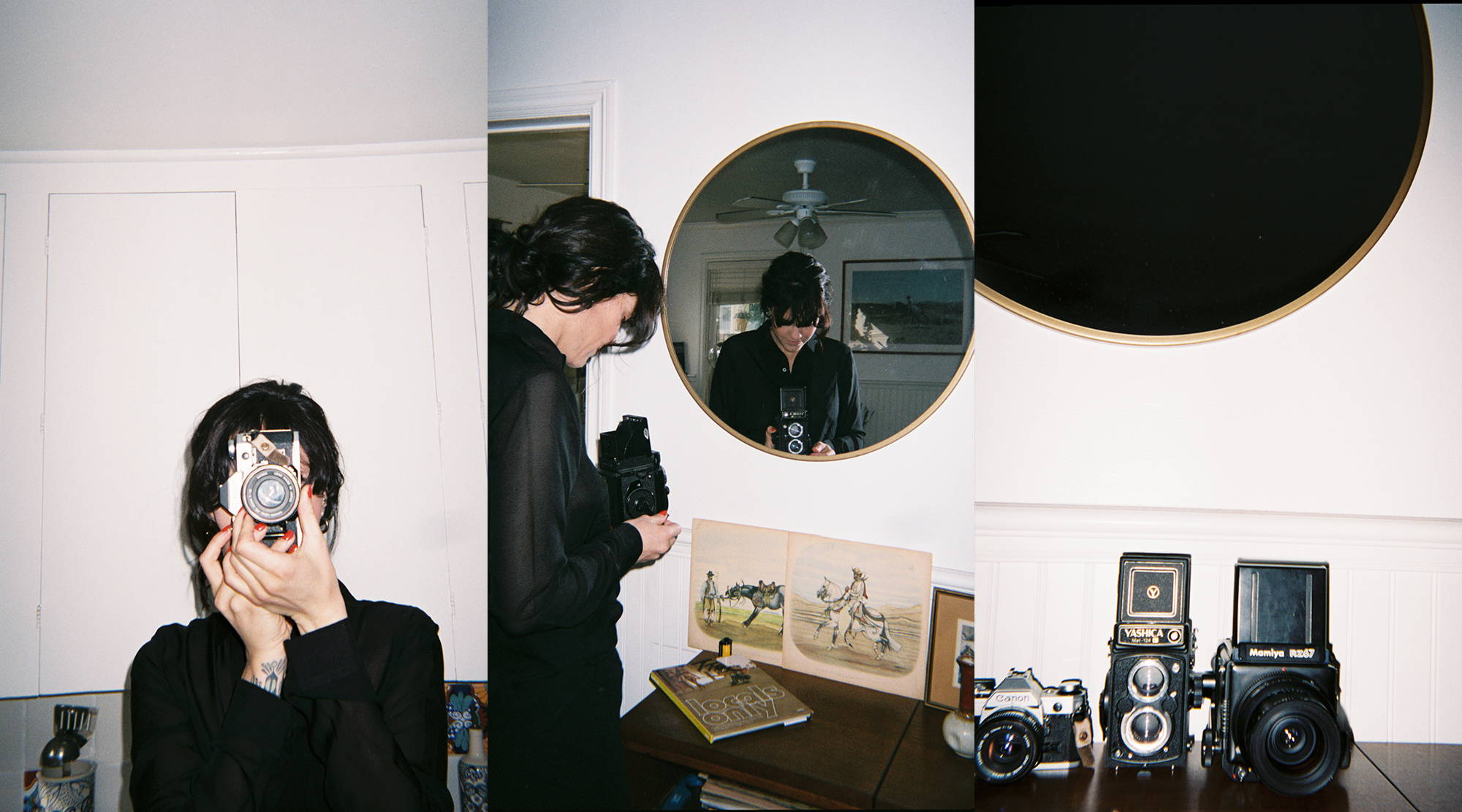 JENAVIEVE BELAIR: PHOTOGRAPHER
This is "UNTITLED": A series profiling American artists and creatives to share their stories and connection to design in modern America.
We interviewed Jenavieve and gave her a single-use camera with one roll of film to share a candid glimpse of her life, creative process and what inspires her.
Jenavieve is a photographer from Minneapolis, Minnesota. Upon moving to Southern California after college, she began shooting for local surf companies. This led to a career in fashion and lifestyle photography for publications and clothing brands (including us).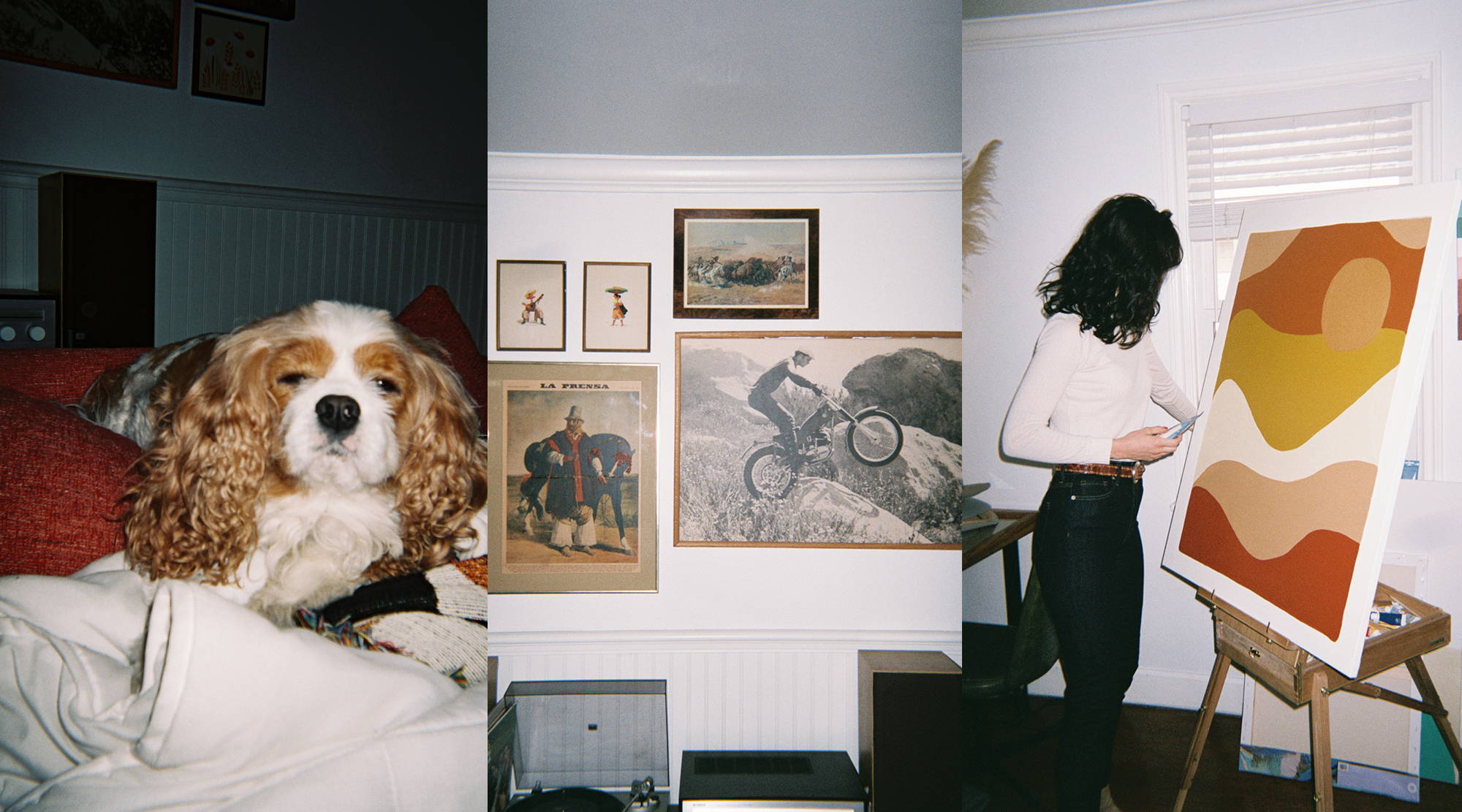 Q : What Inspired you to become who you are today?
"I have endless love and support from my amazing family. The idea of doing anything other than what I loved was just too daunting for me to handle. I understand our impermanence in this lifetime and want to fill my days with happiness by being my most creative self.
I went to school for drawing and painting and do it as often as I can. I use so many different mediums in my art: natural clay, charcoal, etc. Right now, I'm really into painting all kinds of abstract shapes with oil-based paint. Painting was my first creative process. I didn't find photography until I was a teenager."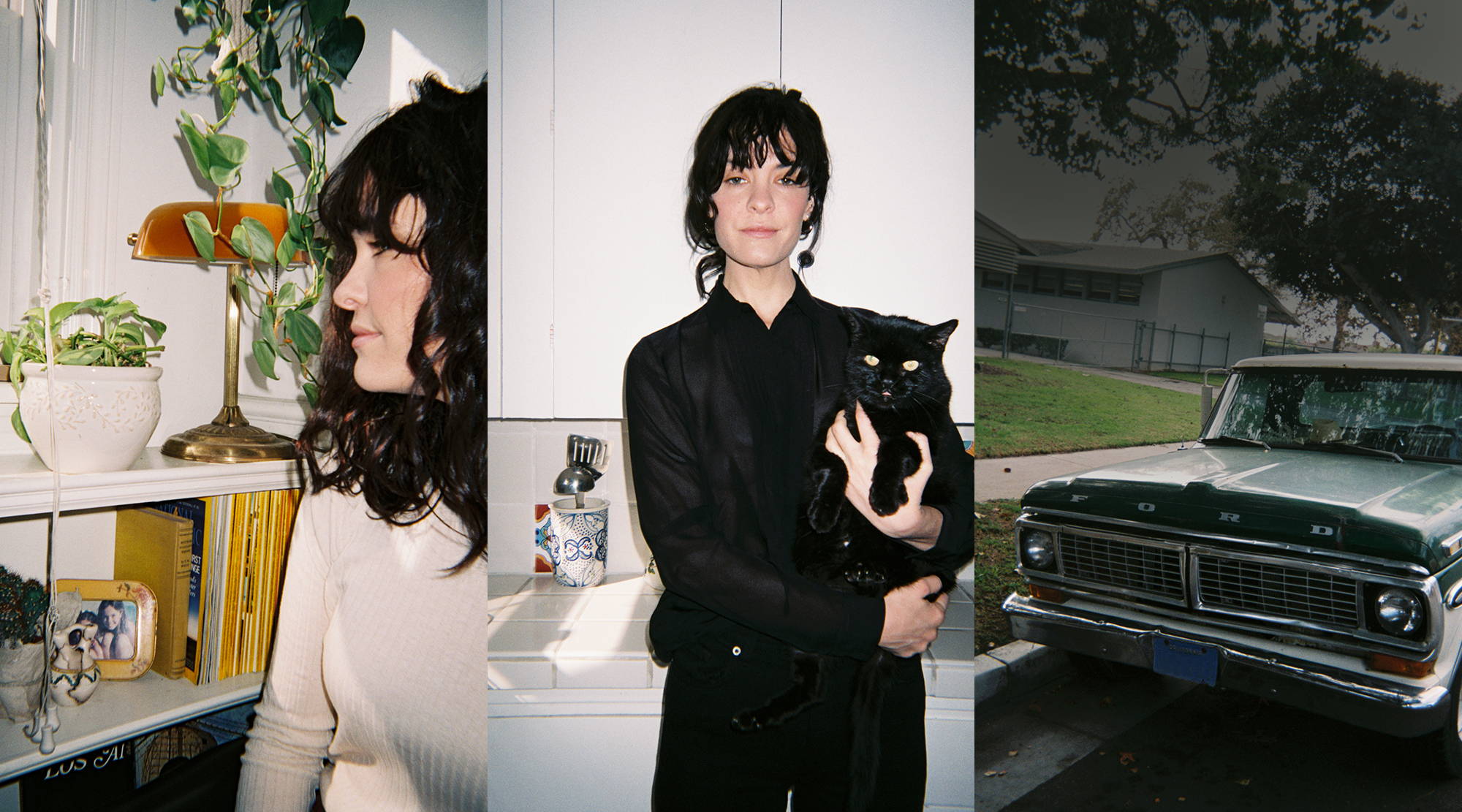 Q: What is your favorite subject matter to shoot?
"People. The most interesting thing is being able to photograph someone at an incredibly specific point in their life."
Q: Who would you want to photograph you?
"Pamela Hanson. She's been one of my all-time favorite photographers since I was a teenager. Her lifestyle photography is so perfectly candid. She's able to capture women in an effortlessly sexy way, which I admire. Her '90s work is incredible."
Q: What is the biggest career challenge you've faced?
"When doing what you love becomes your business. It can be challenging to find a balance between creating for yourself and your vision vs. creating for someone else's vision. It was a hard concept for me to grasp at first, which is why I believe personal work is so important. My advice: don't ever become too busy with jobs and clients that you forget to listen to what you want to accomplish as well."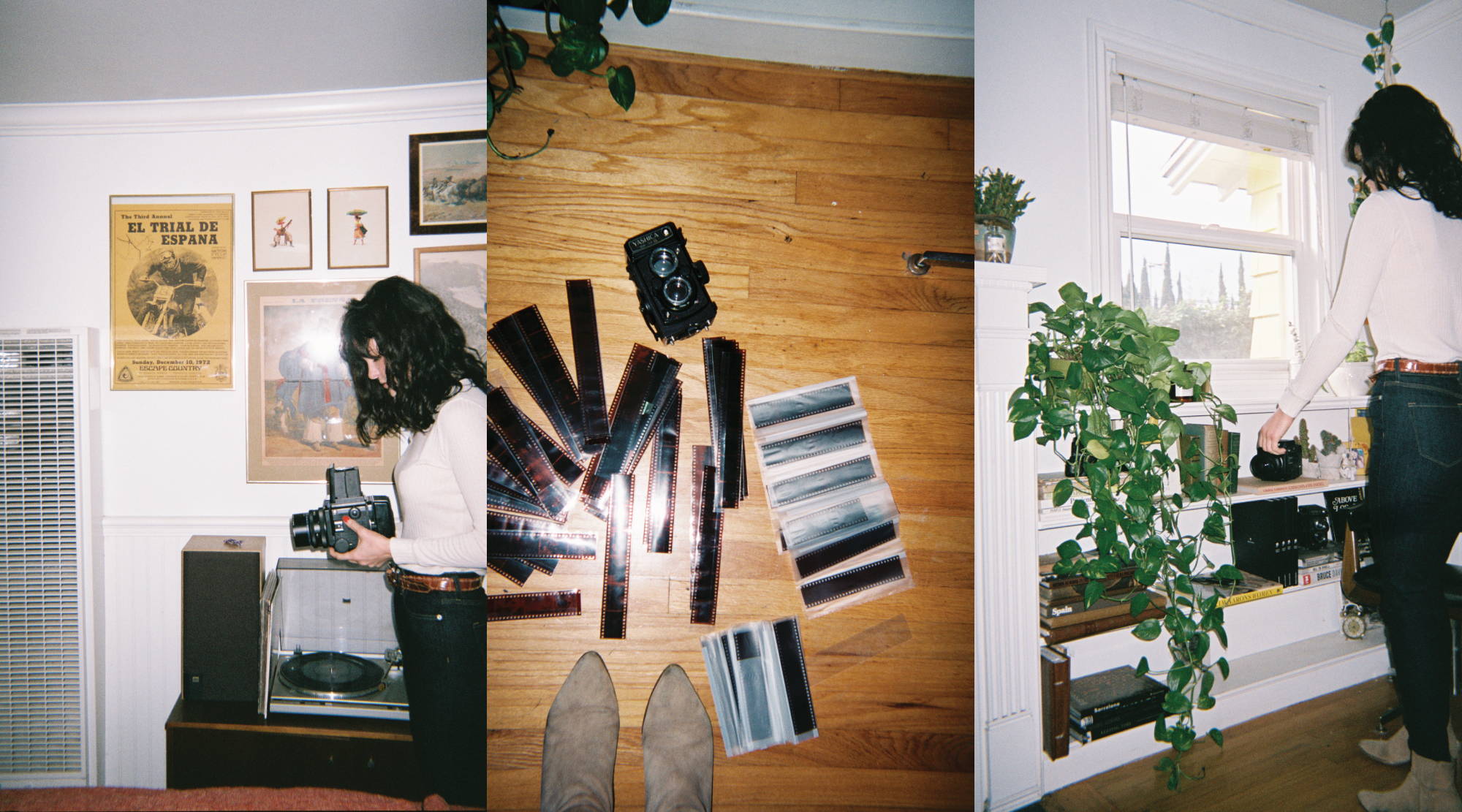 Q: Favorite American Photographer?
"Harry Benson. His ability to show America that celebrities are just as normal as you and I came across so effortless. He would capture a glimpse of their normalcy, as if he immersed himself into their everyday life, and share it with the world."
Q: Describe your dream project or collaboration?
"America is filled with so many different types of beauty. I'd like to travel the country and stop in small towns along the way to capture the stories there. I want to showcase the amount of spirit and life that is still in middle America."
SHOP JENAVIEVE'S PICKS