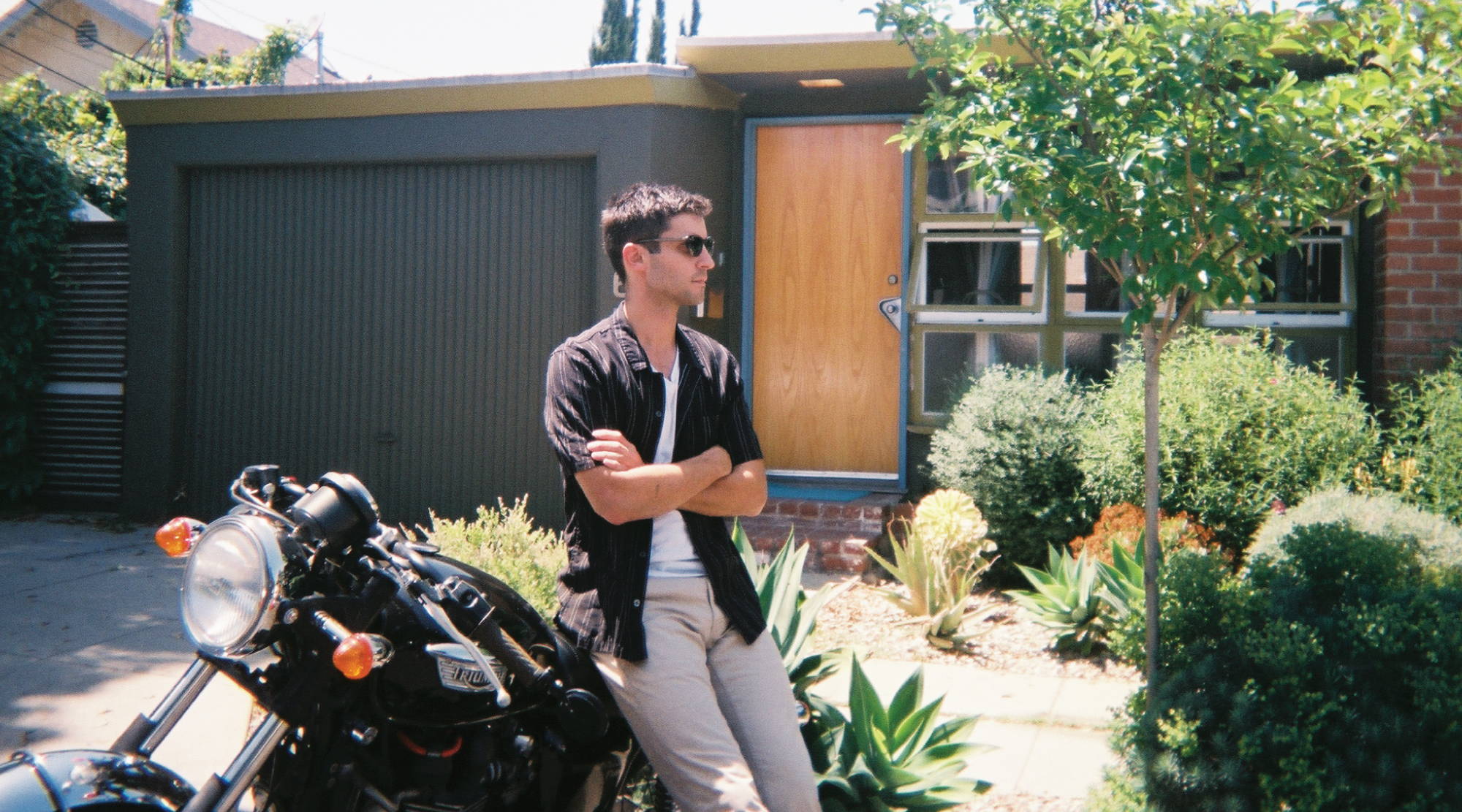 JACE LUMLEY : PHOTOGRAPHER
This is "UNTITLED": A series profiling American artists and creatives to share their stories.
For our next feature, we interviewed LA-based photographer and art director Jace Lumley. Prior to pursuing a full-time career in photography, Jace worked as the Senior Digital Photo Editor for GQ Magazine in New York City. Jace has photographed for a number of top clients, including GQ, Esquire, Vanity Fair and more.
Q: Did you study photography in school?
"I tried a few majors and that process of elimination led me to photography. I was always taking photographs but didn't know how to turn that into any kind of career coming from a small town. I went to a few universities and failed my way through most majors until I met Patrick Millard, former lead professor of photography at Point Park University. He had a magnetic energy that I knew I wanted to be around, so I switched into photography and instantly saw my genuine interest reflect in my grades and direction."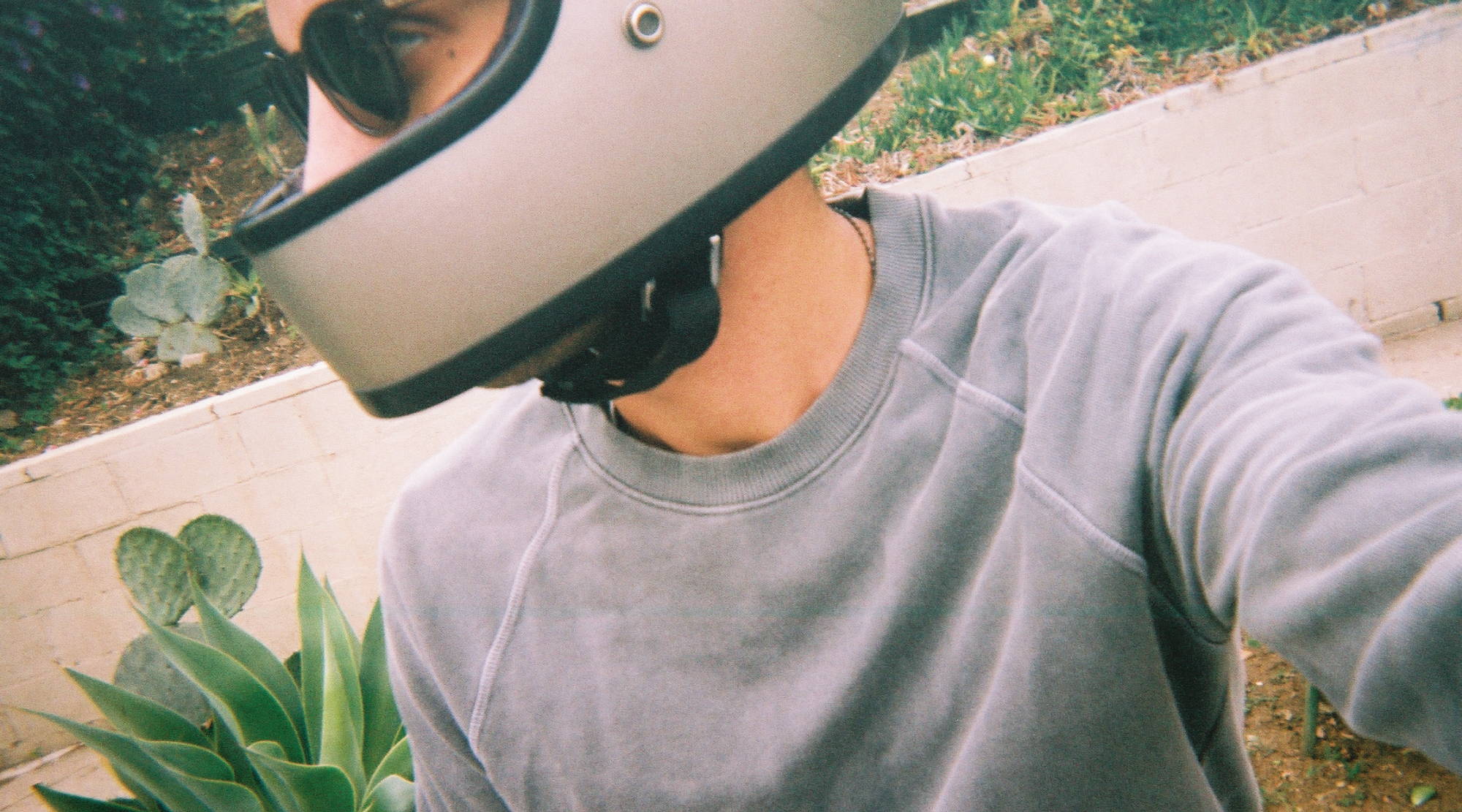 Q: How did you get your start?
"During school, I started a small fashion blog on Tumblr. It was an outlet for someone interested in fashion that wasn't based in New York City. Because of that blog and some friends, I made a moved to New York the summer after I graduated.
My roommate and best friend Dillon Burke got me a job bussing tables at a restaurant, and soon after Tumblr reached out to shoot a fashion week for them. I told my boss I needed a week off to shoot an event and they laughed, so I quit. I knew opportunities like this were why I moved to New York.  
Outside of one of the events I met Michael Haney, former Deputy Editor of GQ Magazine. We talked for a bit, I got his email and he invited me in to meet some of GQ's team. This all resulted in a full-time job as their photo editor for the GQ.com."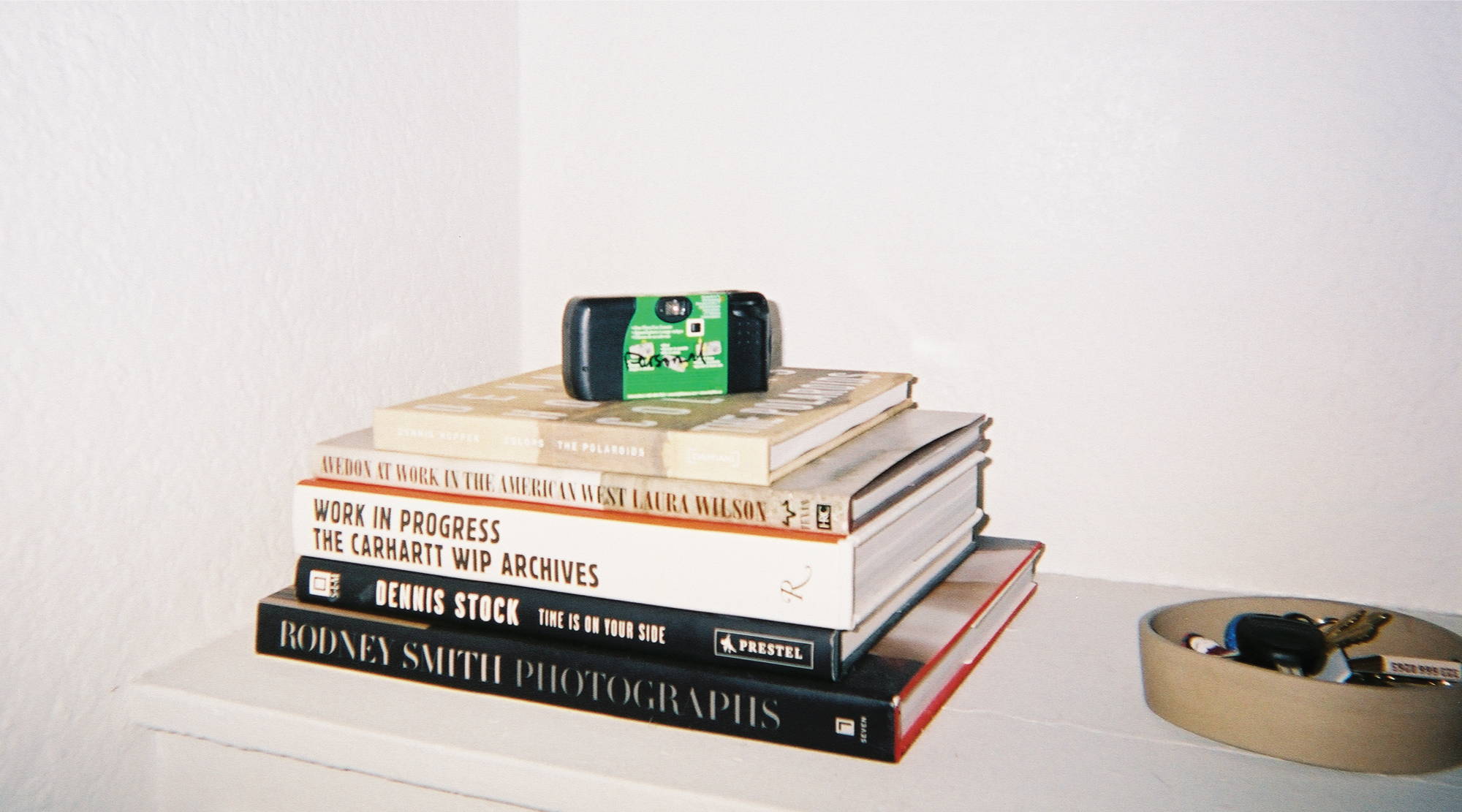 Q: What inspired you to leave the security of your desk job to pursue a freelance career in photography?
"GQ was an invaluable experience. I still work with people from my old team at GQ - and others who left to pursue work elsewhere.
I worked a few freelance jobs in Los Angeles and became incredibly curious about the West Coast. The more jobs that came up, the more I felt comfortable stepping away from GQ and going out on my own. That curiosity continues to lead me to places I never thought I'd be."
Q: What inspires your photography?
"I try to trust that curiosity for inspiration. Curiosity in myself and what I want to explore, as well as in other people and places that photography opens the door to."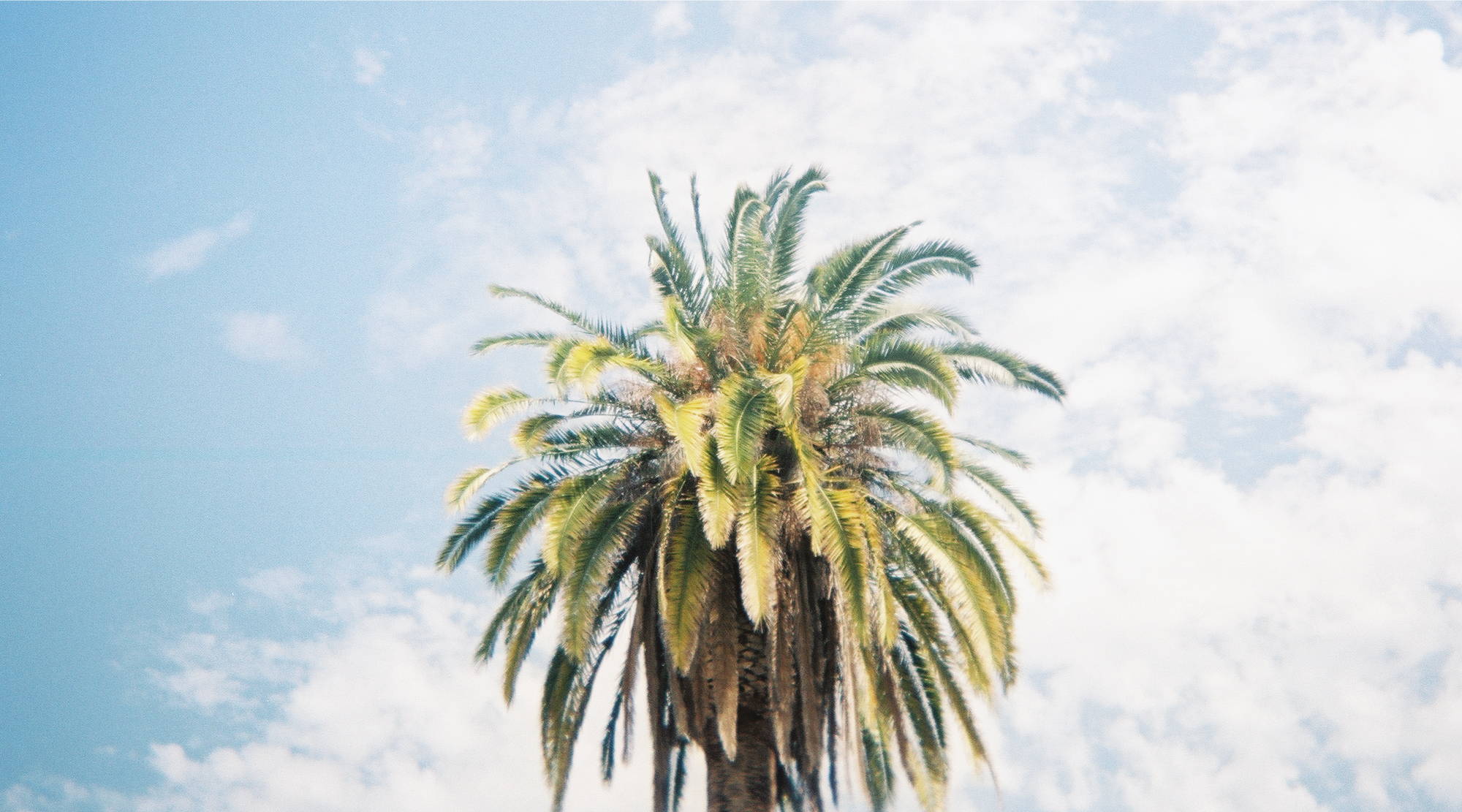 Q: Favorite subject matter to shoot and why?
"I like photographing people the most. A relationship between the subject and I shed layers that some people might not get to otherwise."
Q: How do you stand out in a competitive industry?
"I pride myself on client relationships. Usually, the hardest part is getting my foot in the door but once I'm in, I always tend to work with people more than once. People like working with people they get along with, especially if you're working multiple days and hours together."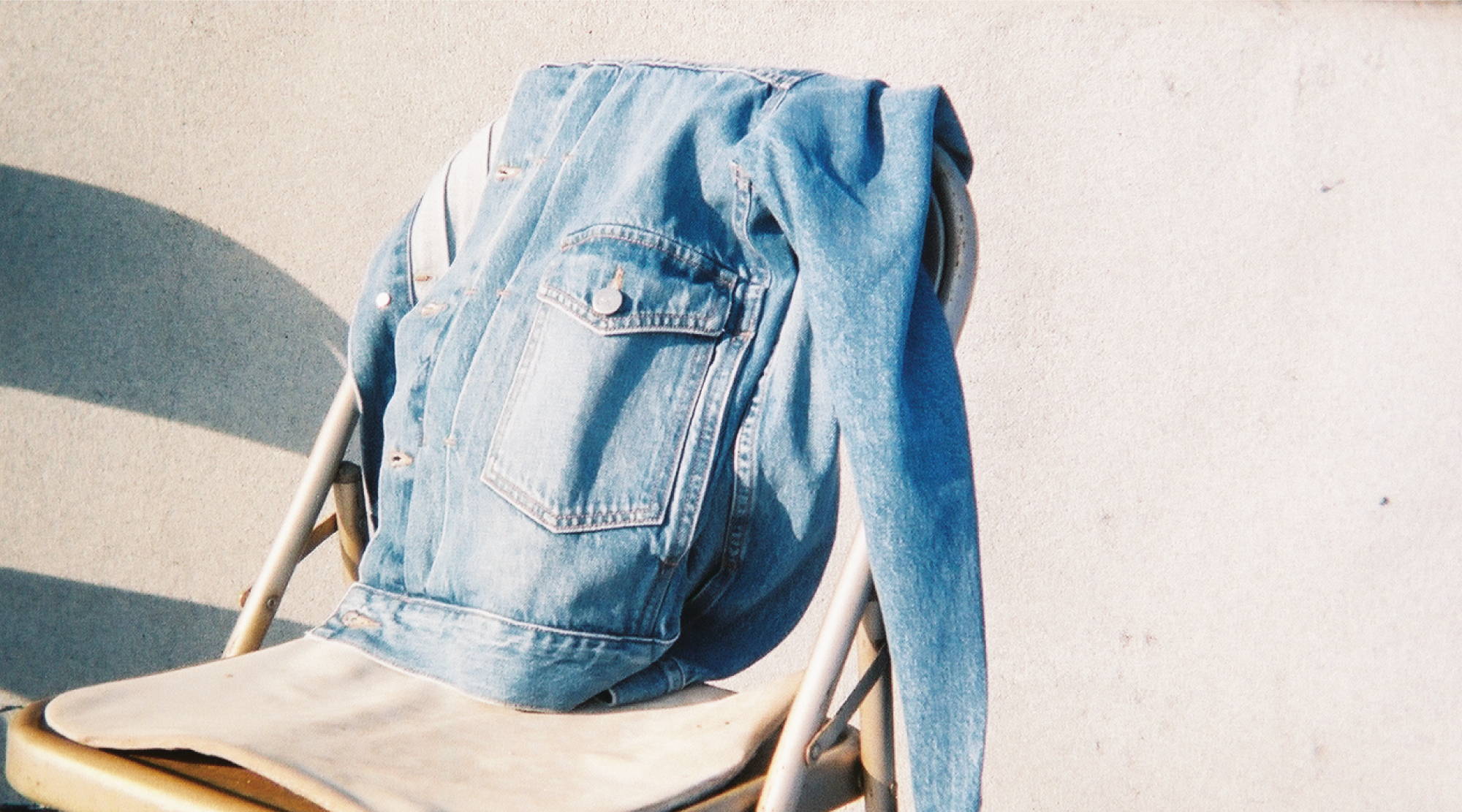 Q: Any tips for making your subject feel comfortable in front of the camera?
"You can read someone's attitude when they're in front of the camera. If they're timid, it's nice to have a conversation before immediately photographing them. Ultimately, it's my job to make you look good, that's what I'm there for. If I can help people understand that, they'll loosen up a bit. I don't like getting my pictures taken either, but the more walls I let down, the more fun and more natural the photographs end up looking."
Q: Who is your favorite American photographer?
"Stephen Shore. His work is incredible––he has been an inspiration since I studied him in school."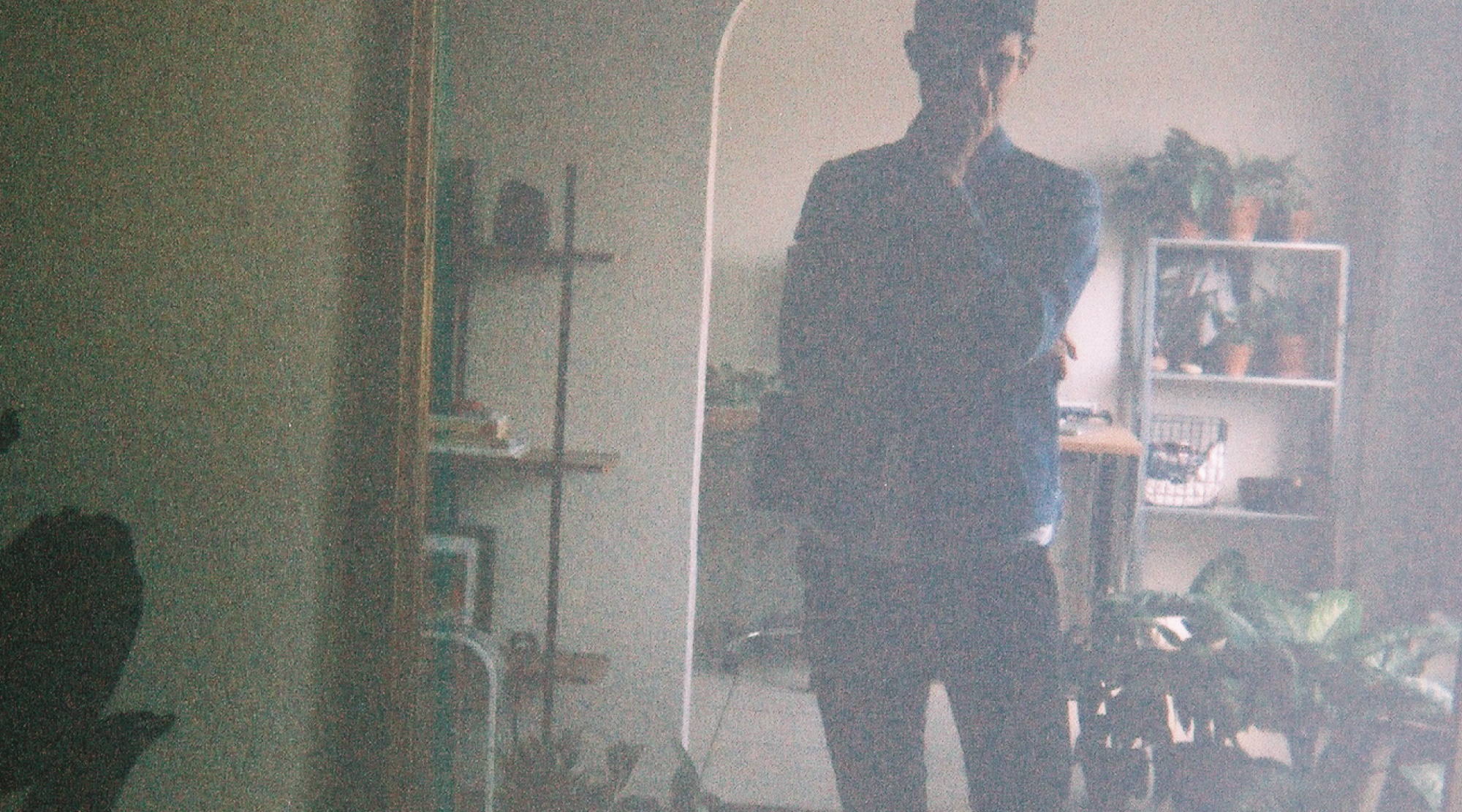 Q: The most challenging part about being a photographer?
"Everything. Freelancing is hard. There's a lot of soul searching that comes with the off hours. But I've become incredibly thankful for that time as well."
Q: Any hobbies or side projects that keep the creative juices flowing?
"I run an online editorial called East 4th. I spend a few hours interviewing and photographing people I meet in this industry that have interesting personal stories to tell."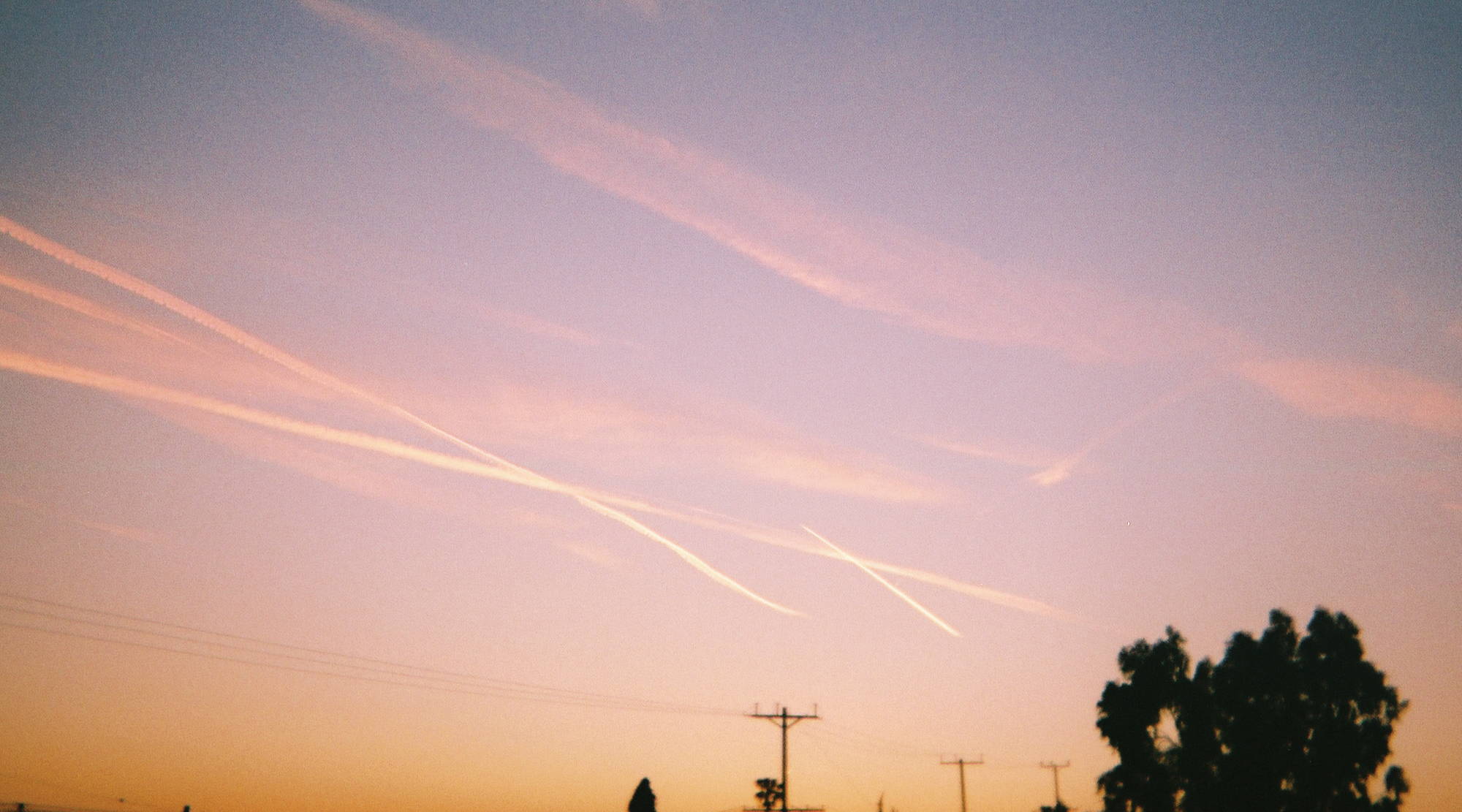 Q: Fill in the blank: American is _____.
"American is changing. The America I grew up in is very different than ours and will be for my friends' kids and my nieces and nephews. It's a changing landscape. It's important to remember the past and how we can affect the future. It will change not only for us, but the people growing up with access to the whole world in their pockets from day one."
SHOP JACE'S PICKS