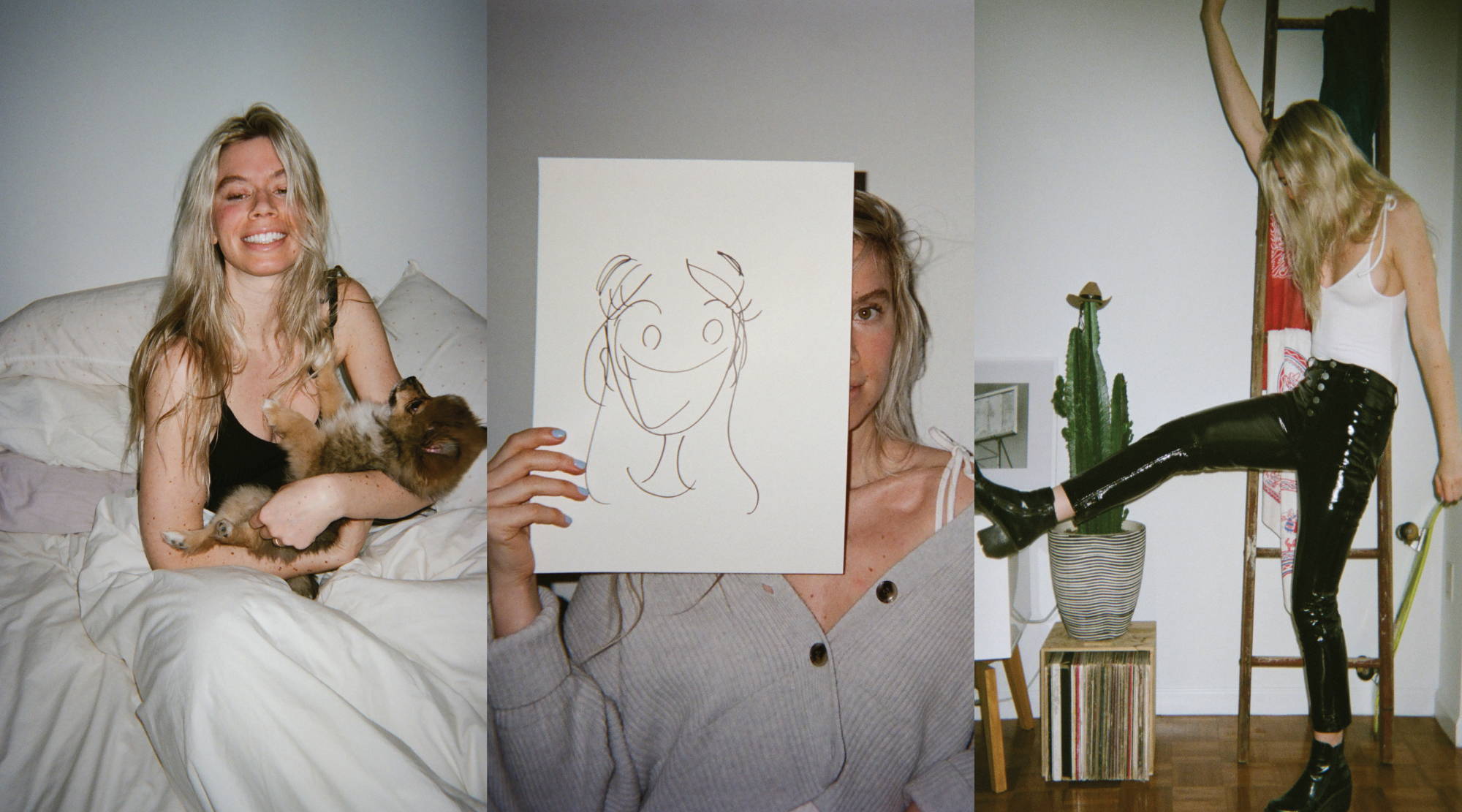 ARIANNA MARGULIS : ARTIST
This is "UNTITLED": A series profiling American artists and creatives to share their stories and connection to design in modern America.
We interviewed Arianna, giving her a single-use camera and one roll of film to document a day in New York City wearing her favorite pieces from the Spring Collection.
Arianna is the New York-based artist behind @butlikemaybe, the Instagram account with a cult following where Arianna shares her own witty and relatable doodles inspired by her innermost thoughts, anxieties and experiences as a twenty-something millennial going through life's motions in a big city. What started as a creative outlet for Arianna to cope with a bad breakup has since evolved into a social-media phenomenon, leading to collaborations with major publications, brands and organizations.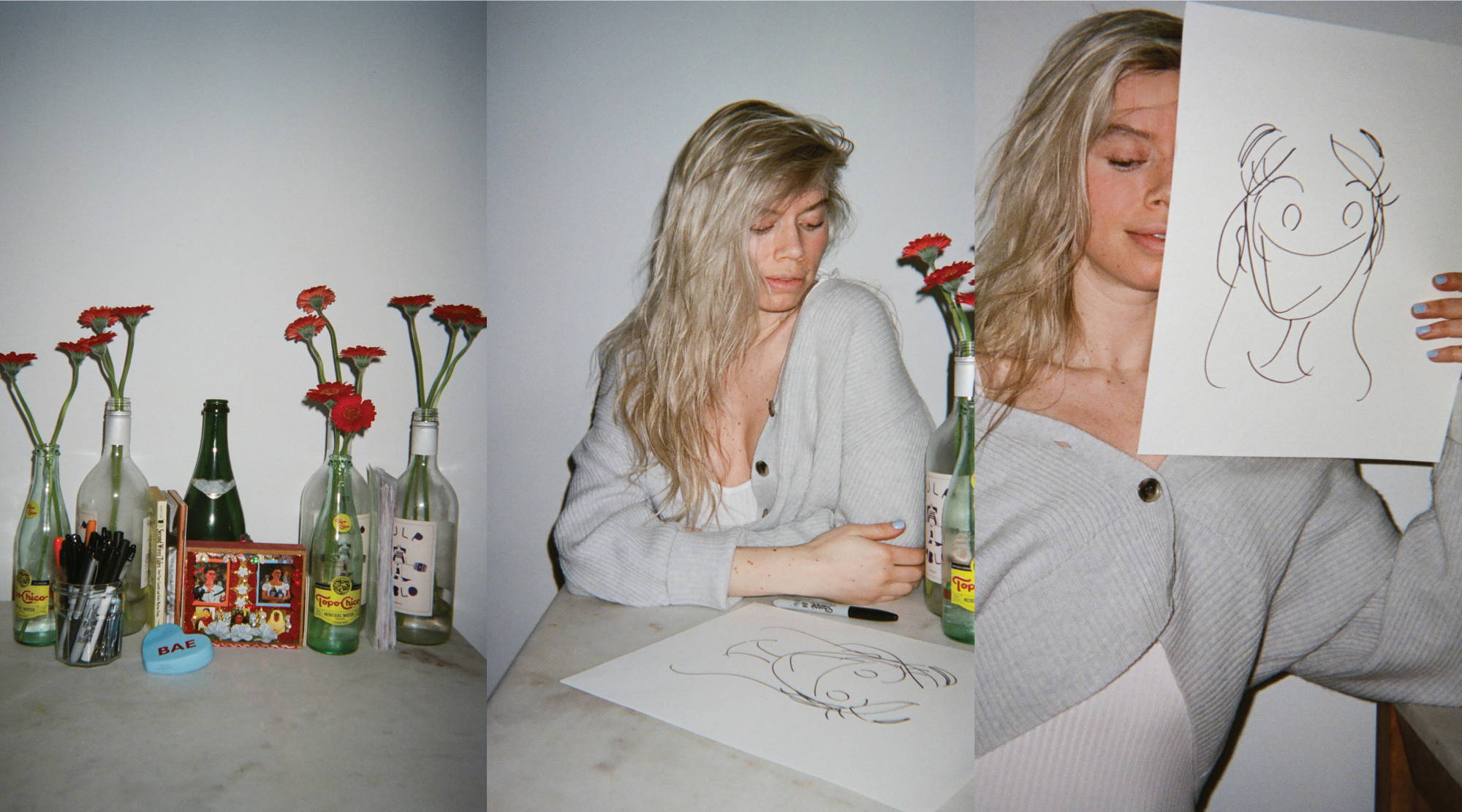 Q: How did you get your start?
"I got dumped. I like to say, 'turn your broken heart into art'. My breakup was fuel for my fire. I started drawing cartoons about funny breakups and would post them on Instagram. I would draw portraits and DM them to everyone I knew and respected, from comedians and artists to celebrities. About 80% of the time I wouldn't get a response, but some people did write back to me or would repost my work. I drew and DM'd everyone I knew. I really hustled. I still work part-time, but I think slowly [But Like Maybe]'s turning into a full-time job. It's started to provide other creative outlets for me, taking things off Instagram and leading to real-life opportunities like murals and collaborations with brands."
Q: What did you study in school?
"I'm originally from the suburbs of Detroit. I majored in English at the University of Michigan. I always doodled in class, which is how my skillset began to take shape. I wasn't formally trained in fine art or drawing – practice is what has really helped me to perfect my craft. I find myself getting better and better over the years."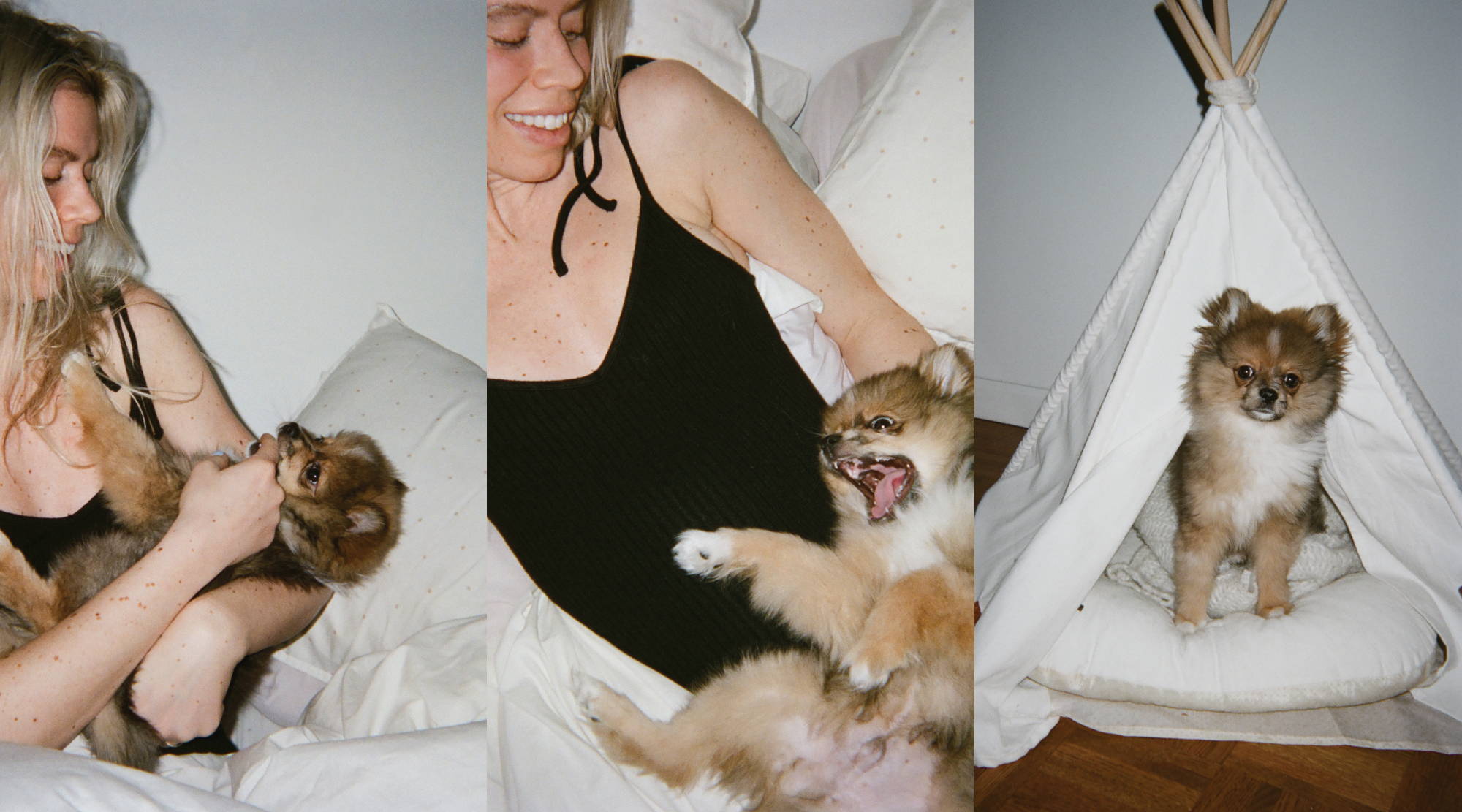 Q: Initially, what did you hope to achieve with your drawings?
"I wanted [But Like Maybe] to be more of an outlet for comic relief in the world of today. I wanted it to be fun and happy without getting too political or controversial. Right now, we need a space to go that's free of drama and that's what I try to provide. It's weirdly an outlet for me, too. By flaunting my insecurities, I've grown more confident and happier as a person. It's been very therapeutic."
Q: Is there a message you are trying to communicate to your fans?
"The feeling that it's okay to mess up. I'm messing up. You're messing up. We're all messing up together. It feels good to know that someone else is going through what you're going through. It makes me feel better when people write and say, 'this happened to me yesterday'. I want people to know not to take life too seriously. It's okay. There is light on the other side. There's always a reason you're going through what you're going through."
Q: What about your work sets you apart from other artists in your space?
"The art itself and taking things with a sense of humor. I like to joke that my work is 'imperfect art'. I don't do super-detailed sketches, it's more about the feeling and the fun that the art evokes. The reason why people can relate so well to my work is because the art is so simple: She has two eyes and a mouth. Anyone can put themselves to her. She's not an exact character, just a smiley face."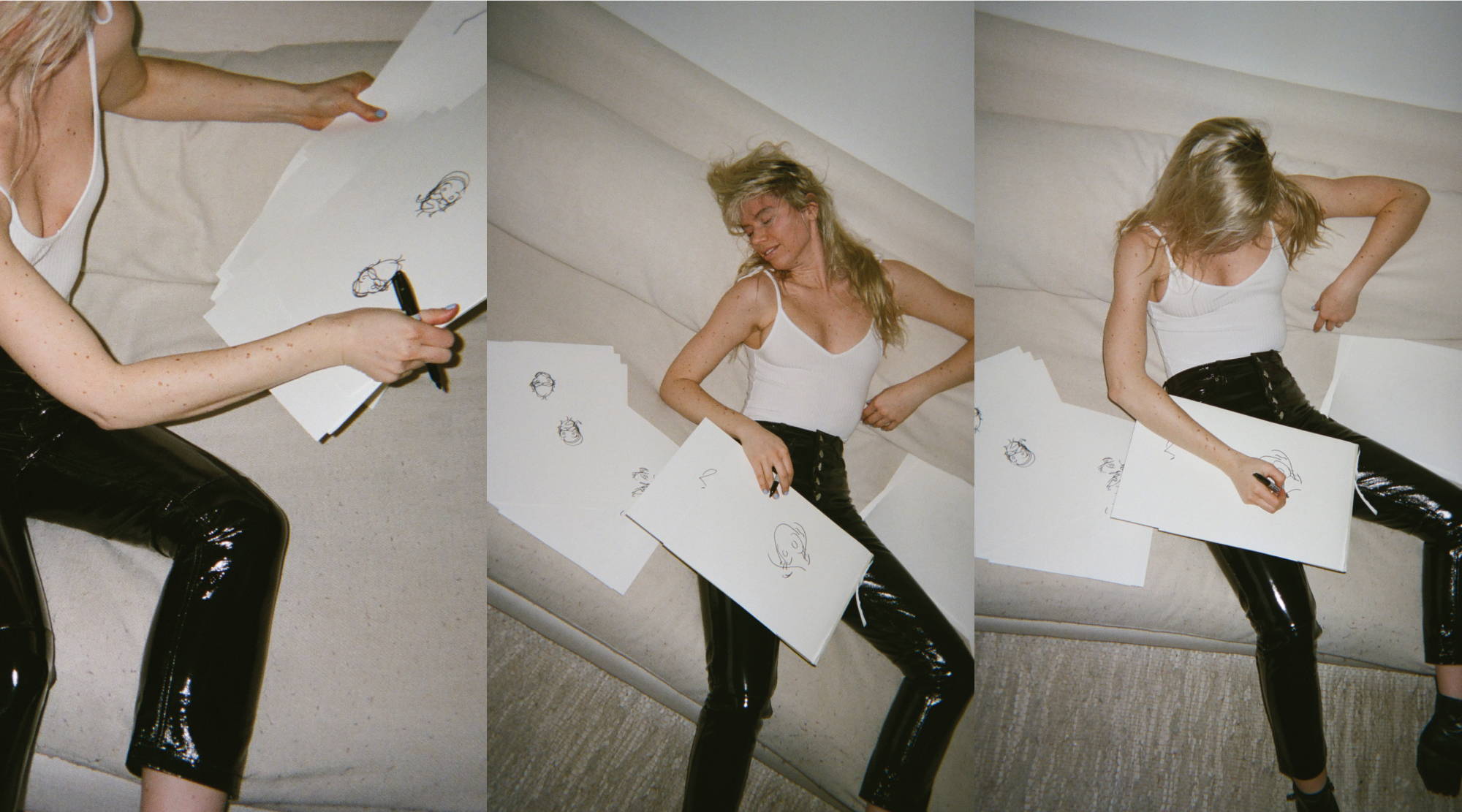 Q: How would you describe the female character you draw in most of your work and how has she evolved over time?
"She represents my past, present and future anxieties. I draw each cartoon daily. If I draw one today, I could be pulling a memory from something in particular that struck me. Maybe I'll get in a fight with my man today and my next drawing will be about relationship drama. Or, it's a cartoon about how I'm scared to have kids. It's spastic. There's no continuous plot. It's just the innerworkings of my brain."
Q: Tell us about your work on Instagram. How did you build your following? How are people engaging with you on social media?
"When I first started out, I had a friend who worked at Cosmopolitan who did a little piece on me. I was featured on their Snapchat Discover channel and gained close to 20,000 new followers in one day from the feature. I remember throwing my phone because I was scared that if I touched something, they'd delete. That was the point where I thought, maybe I could turn this into more than just a funny Instagram page. Maybe I'm creating an outlet that is really helping and affecting people. Since then, it's been really organic. Instagram is a community. More and more girls are reaching out to me, saying 'I love this cartoon and work for this brand, let's do something together.' It's so fun what I've been able to do with it and try to do everything I can that makes sense. I want to stay true to who I am and who she is and have a good time with it."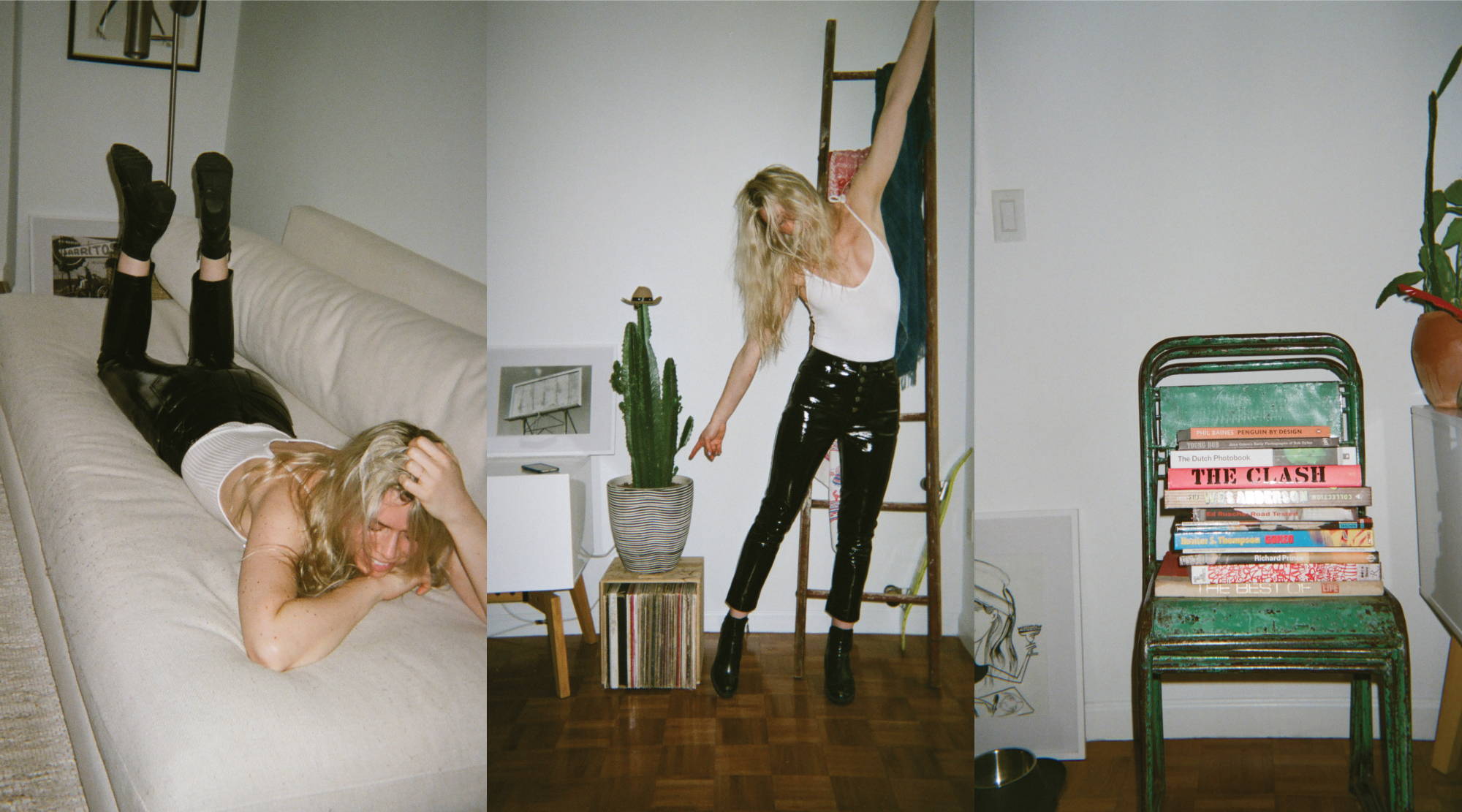 Q: Favorite project so far?
"The mural I did for Planned Parenthood on Houston and 2nd in New York City. It was 100 feet long, taking up a whole city block. It was my proudest moment, I think. It was the first time I ever got political, but for something I very much believe in. I'm also working on a few top-secret projects launching this summer, so stay tuned on that."
SHOP ARIANNA'S PICKS