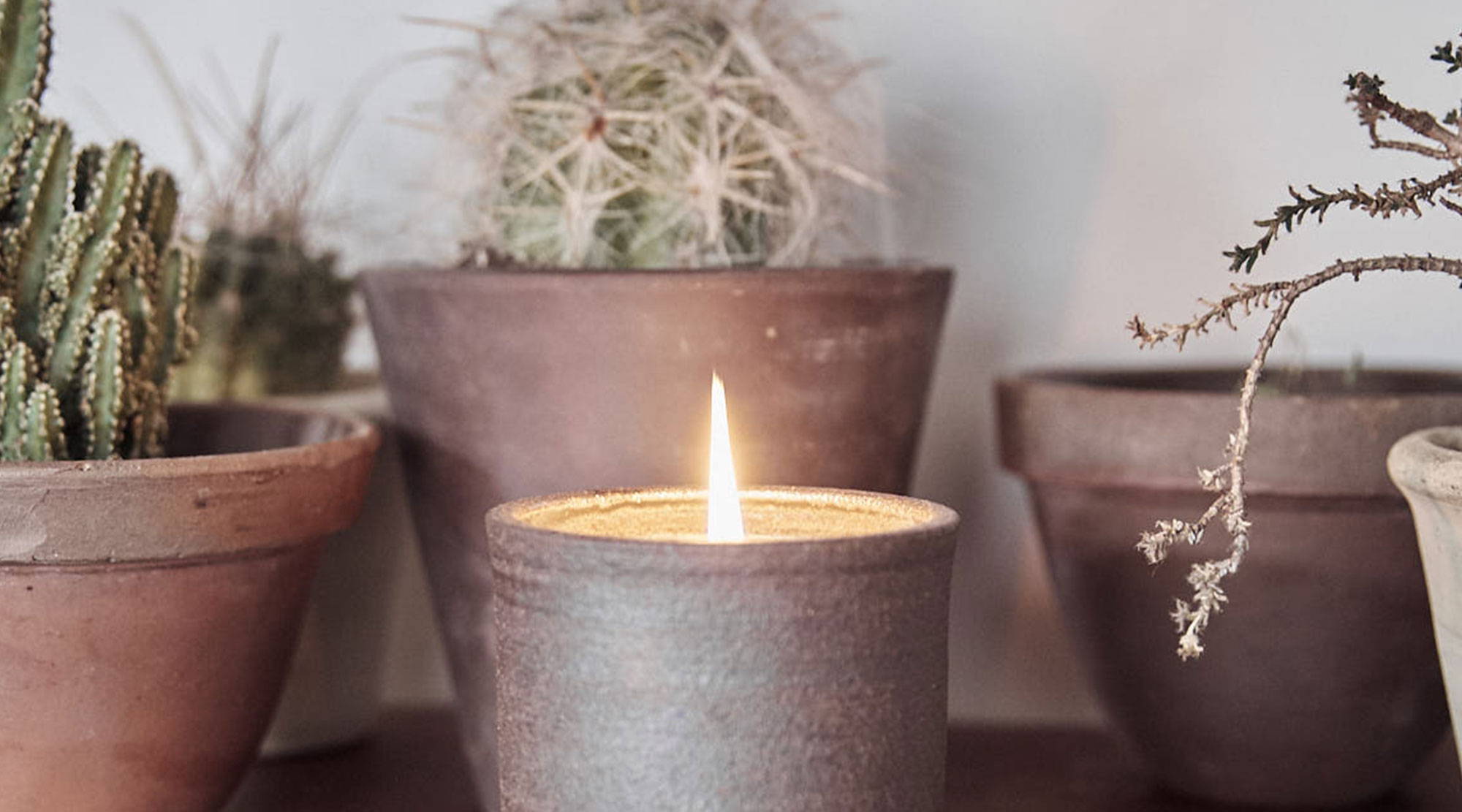 AN EXCLUSIVE HOME FRAGRANCE INSPIRED BY AMERICAN ARTIST,
JACKSON POLLOCK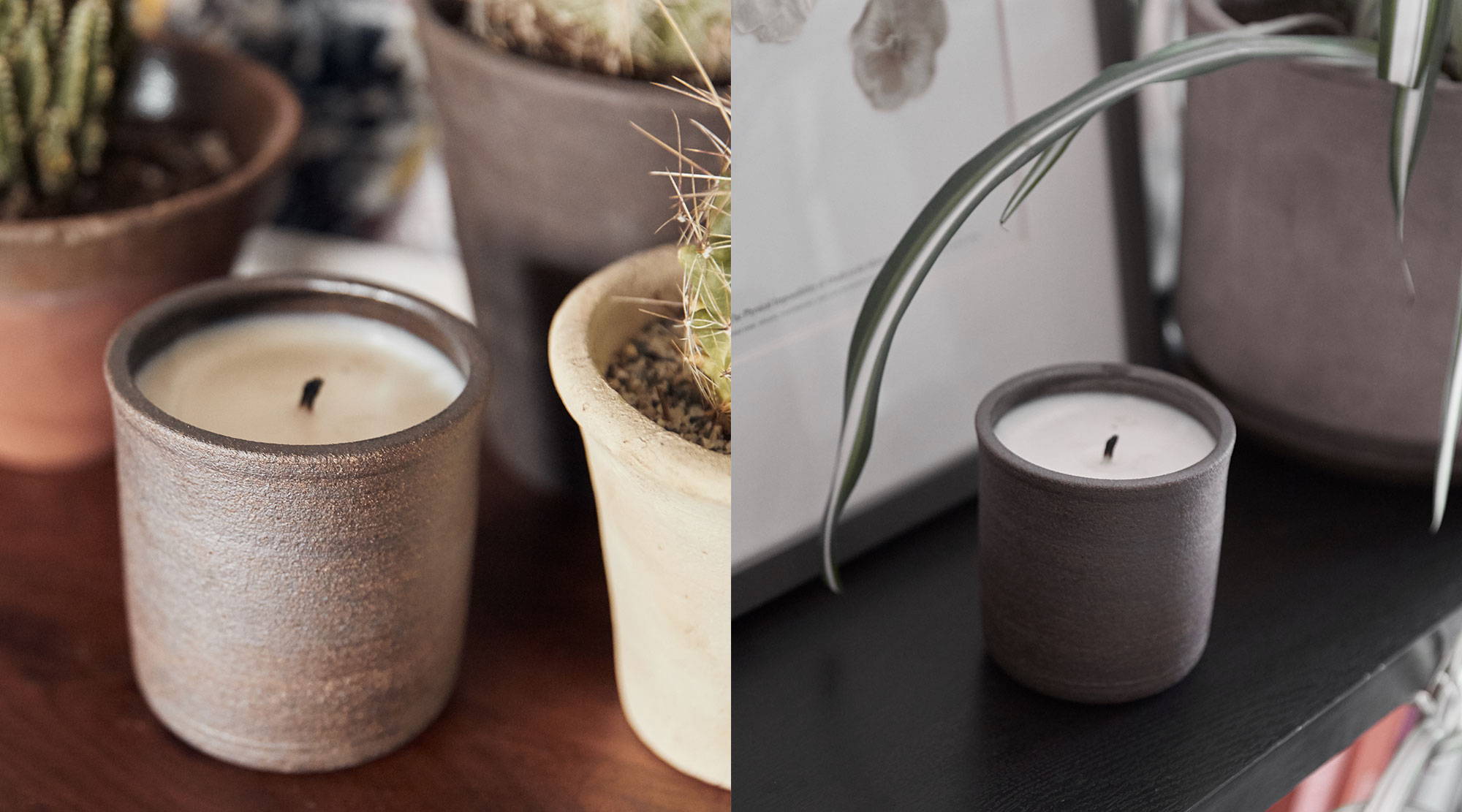 Smooth, smoky and fragrant with notes of tobacco, BLDWN-JP 02 evokes the accidental nature behind Jackson Pollock's emotional and expressive drip-and-splash method.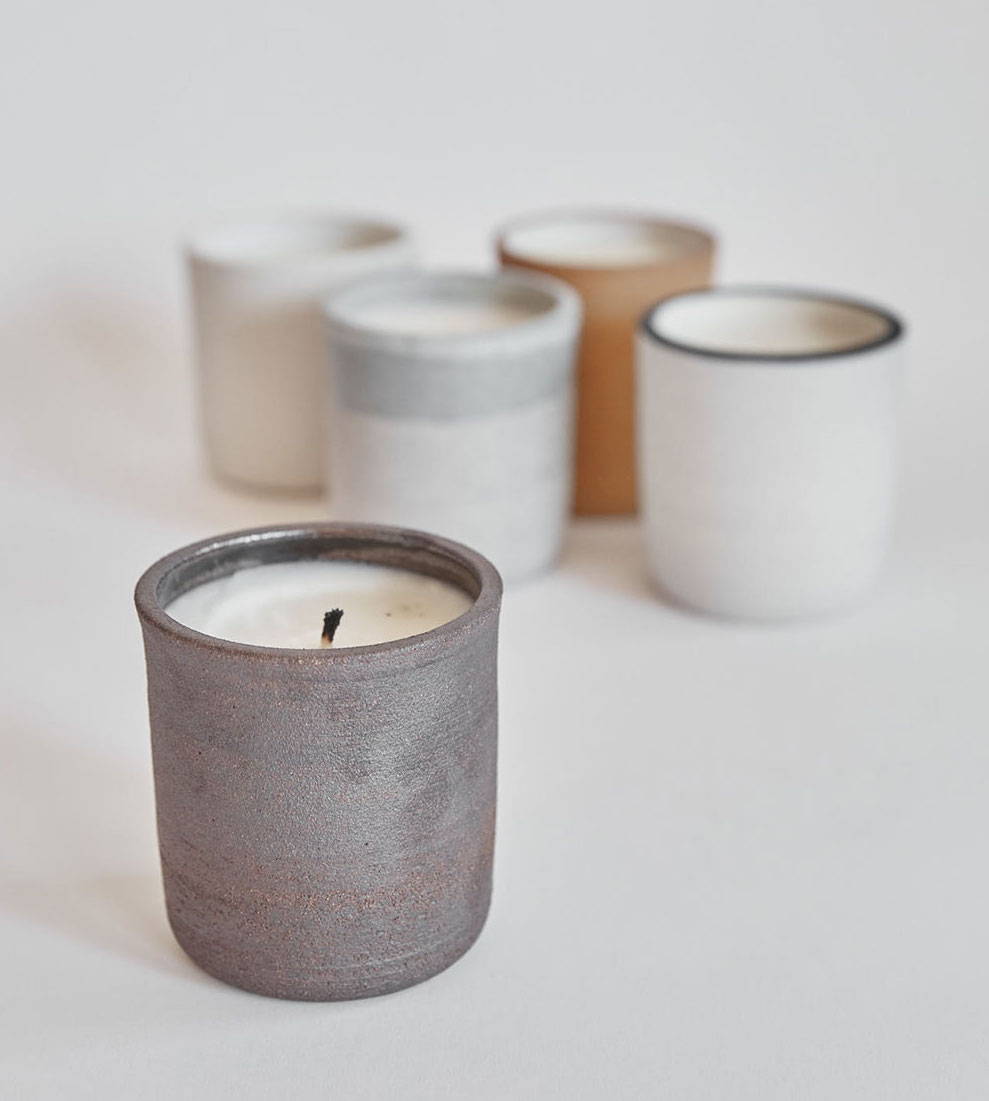 In 1947, Jackson Pollock painted Full Fathom Five, an early example employing the drip technique. In this work, Pollock embedded numerous household items including nails, tacks, buttons, keys, coins, matches and his own cigarettes to convey the intentional spontaneity of his process.
Jackson Pollock was a leading force behind the abstract expressionist movement. He redefined American art with his drip paintings, a series of artworks that challenged the process of everyday art making.
SHOP THE COLLECTION