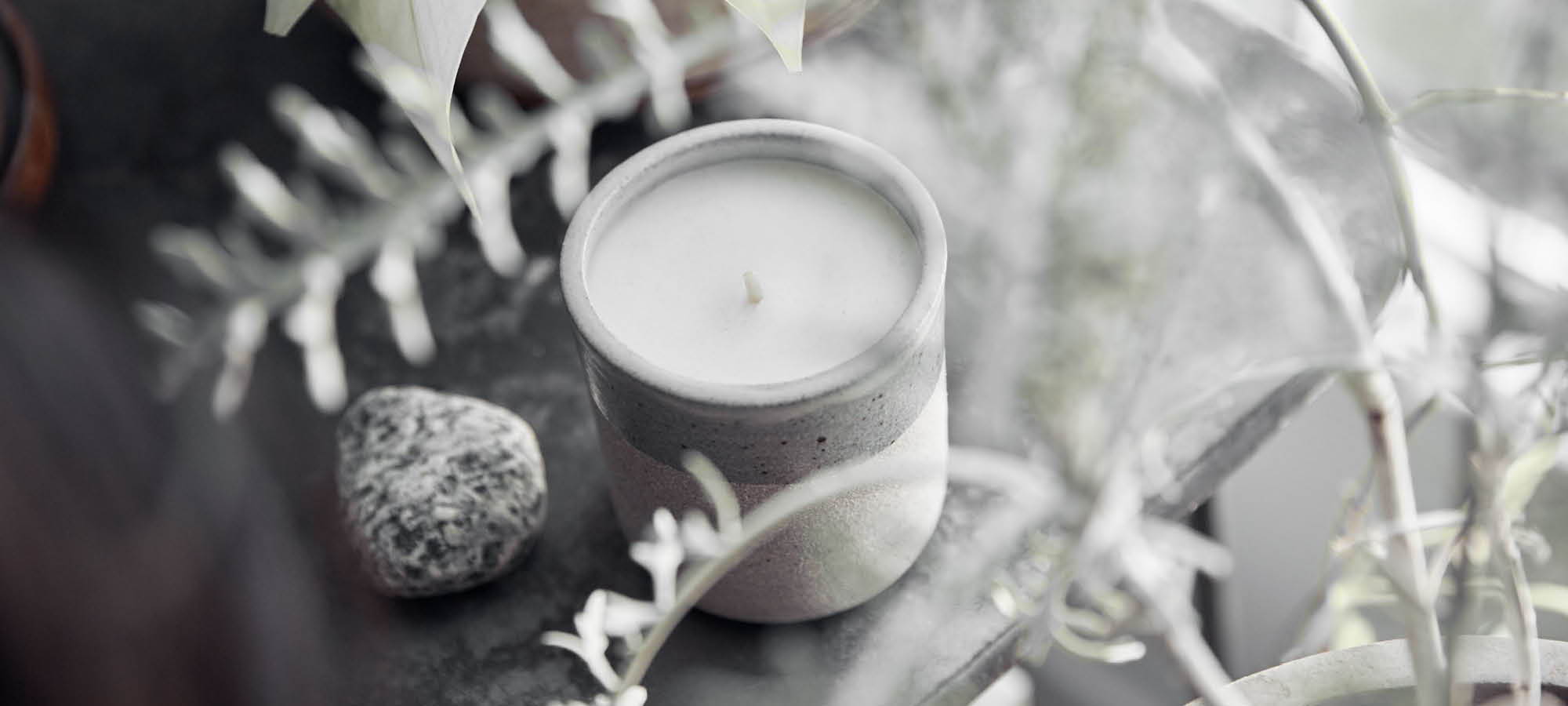 AN EXCLUSIVE HOME FRAGRANCE INSPIRED BY AMERICAN ARTIST,
GEORGIA O'KEEFFE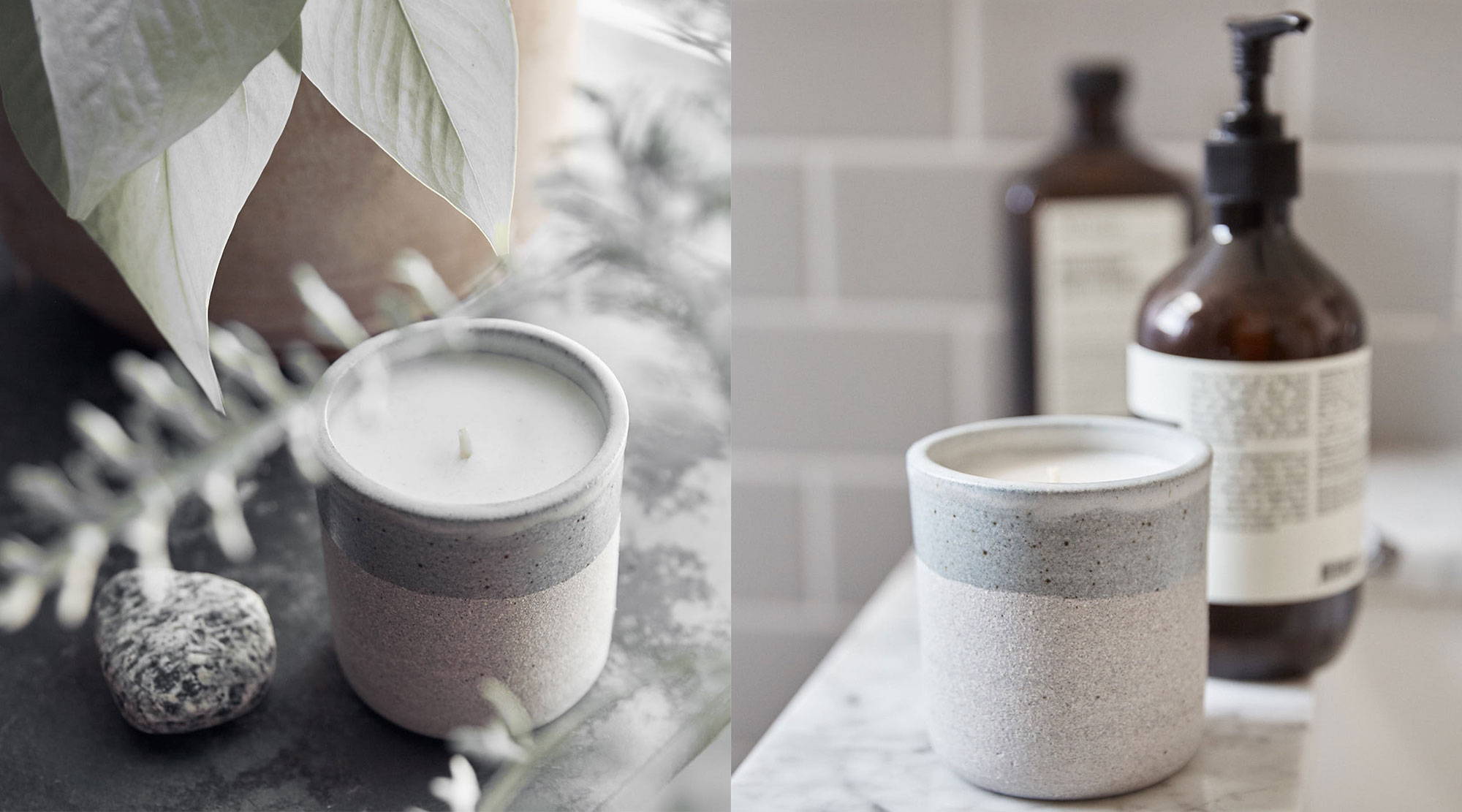 Fragrant with notes of wild sage, BLDWN-GO 00 is an homage
to Georgia O'Keeffe's most formative years spent living and
creating in the American Southwest, her personal sanctuary.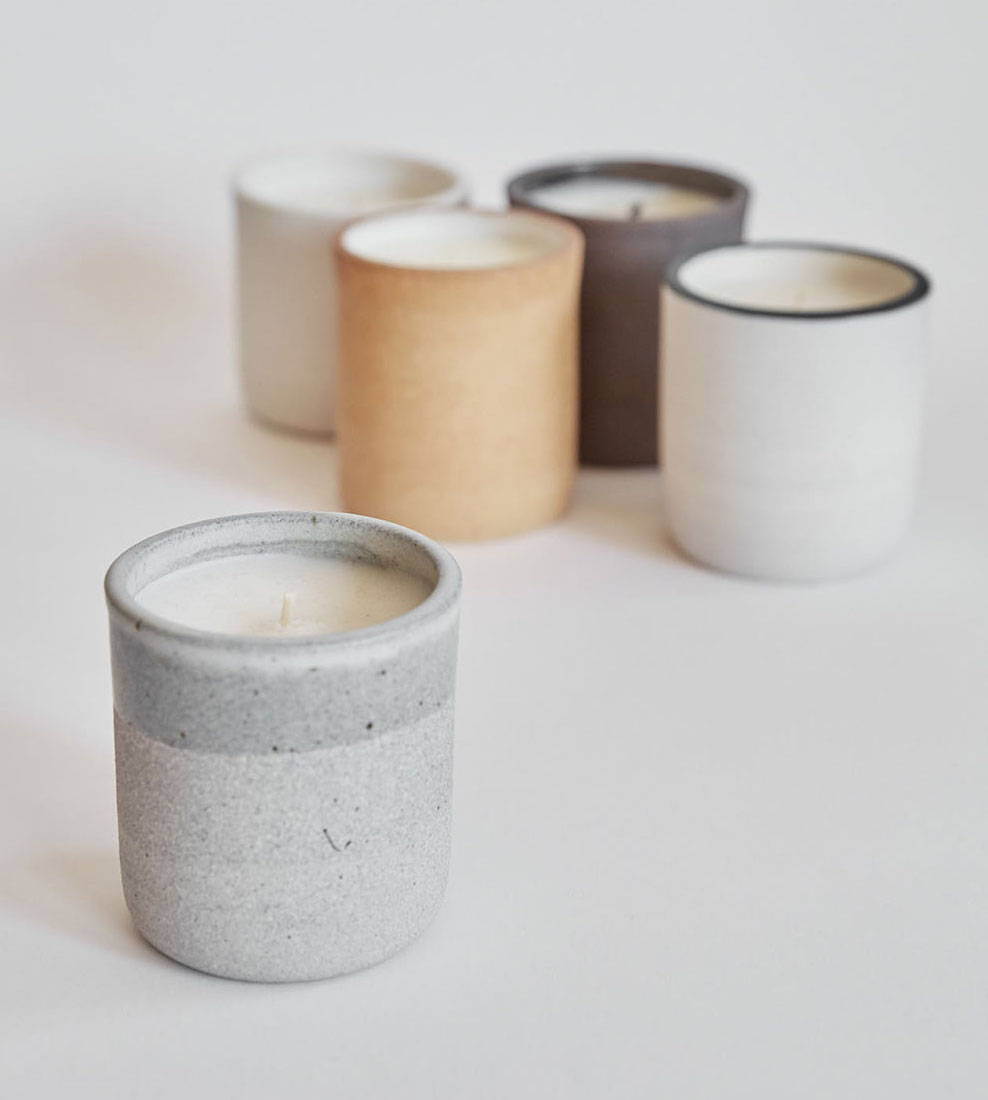 Outside of art making, Georgia O'Keeffe found solace in nature. New Mexico offered a private, solitary setting for O'Keeffe to paint, observe and reflect on her surroundings.
Working from an adobe studio in Abiquiú, O'Keeffe recalled looking out to green fields and mountain peaks, taking in the aromatic scent of sagebrush and purple asters.
SHOP THE COLLECTION