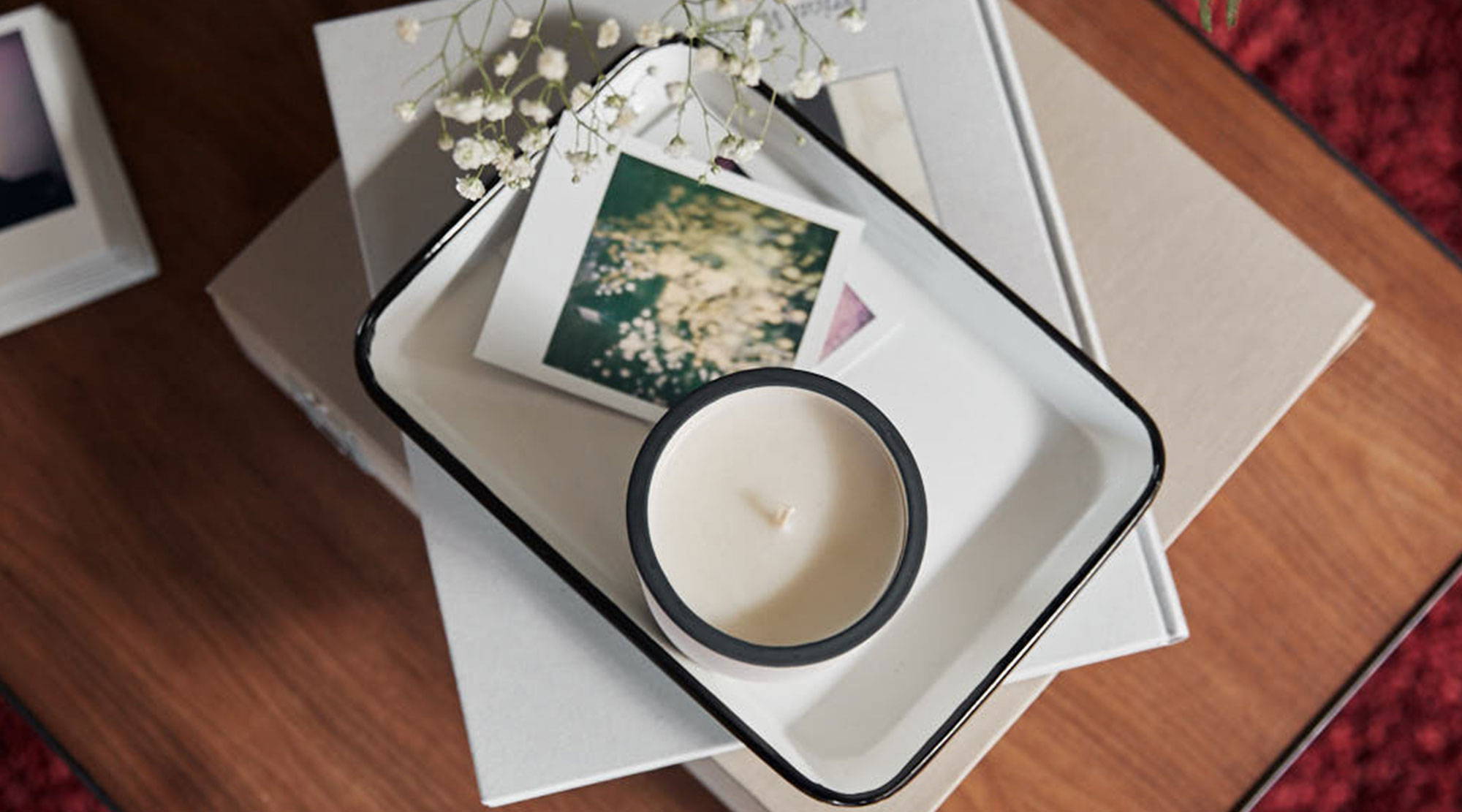 AN EXCLUSIVE HOME FRAGRANCE INSPIRED BY AMERICAN DESIGNER,
CY TWOMBLY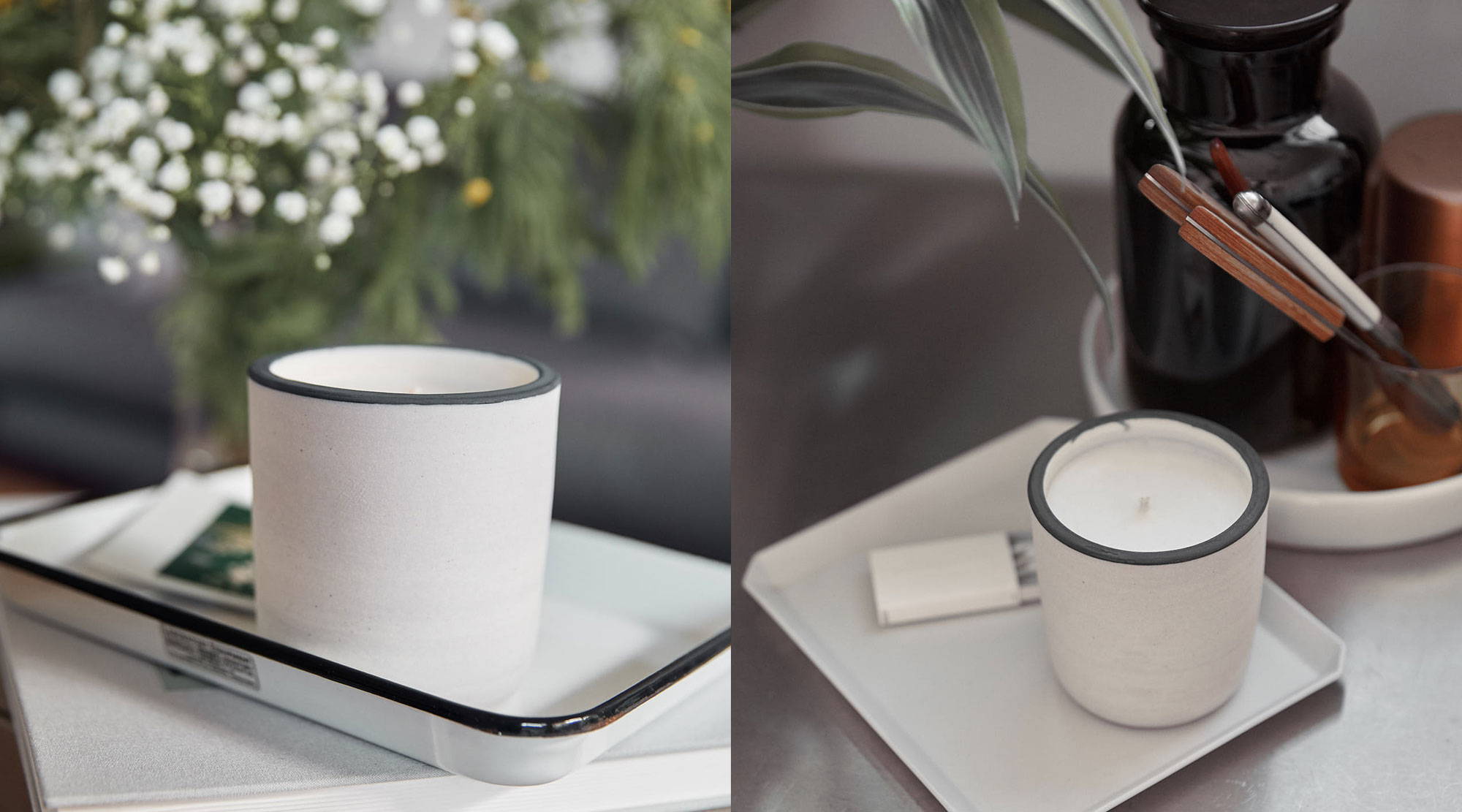 BLDWN-CT 04 is a rose-scented candle inspired by American artist Cy Twombly and the abstract treatment of flowers in his graffiti-style paintings and photography.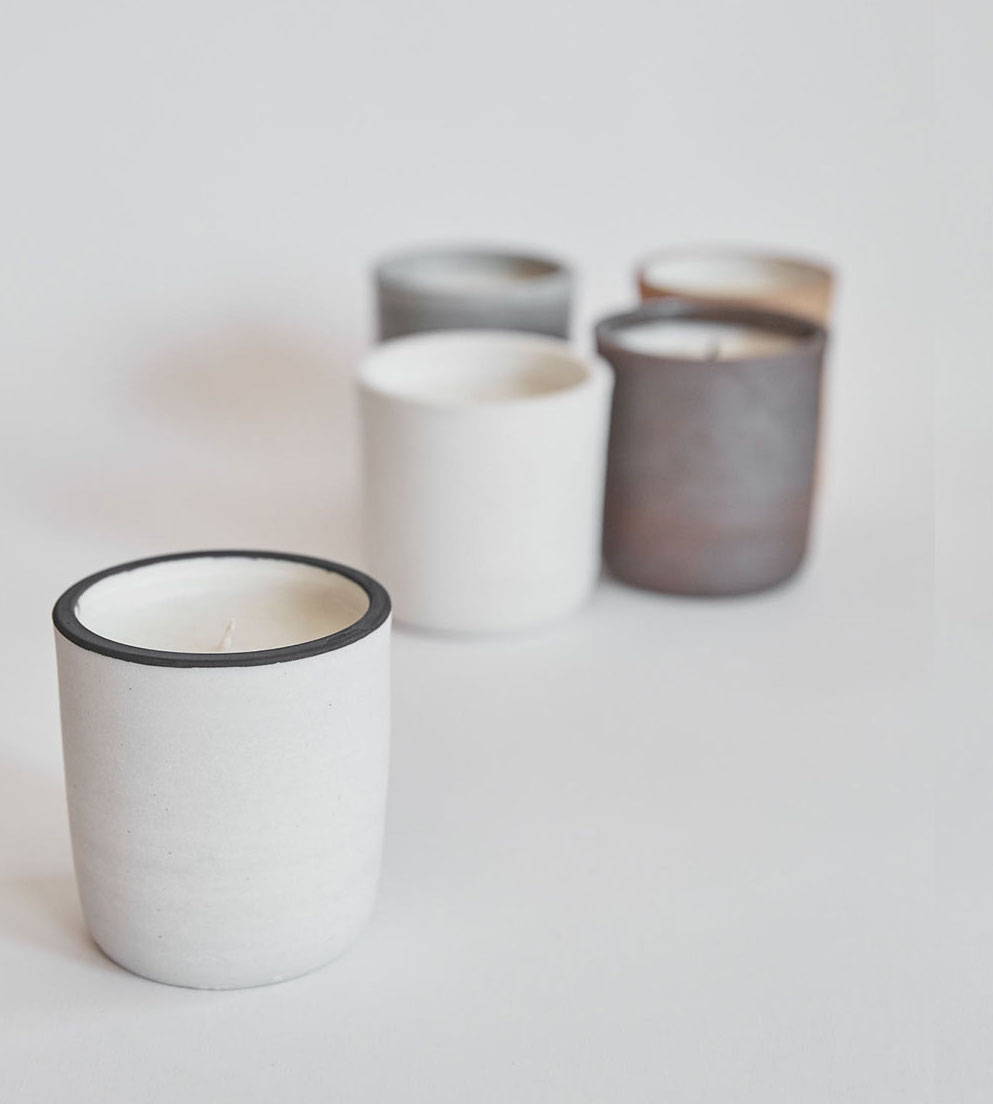 Like a rose, Cy Twombly's process is both emotive and alluring.
An individualist, Cy Twombly is recognized for his emotionally charged, gestural style of painting and use of perennial motifs juxtaposed with fragments of poetry. His unique style of art making was influenced by the Abstract Expressionist, Surrealist and Dadaist movements. Ambiguous in meaning, Twombly's work challenges how we perceive and interpret elements of the natural world.
SHOP THE COLLECTION