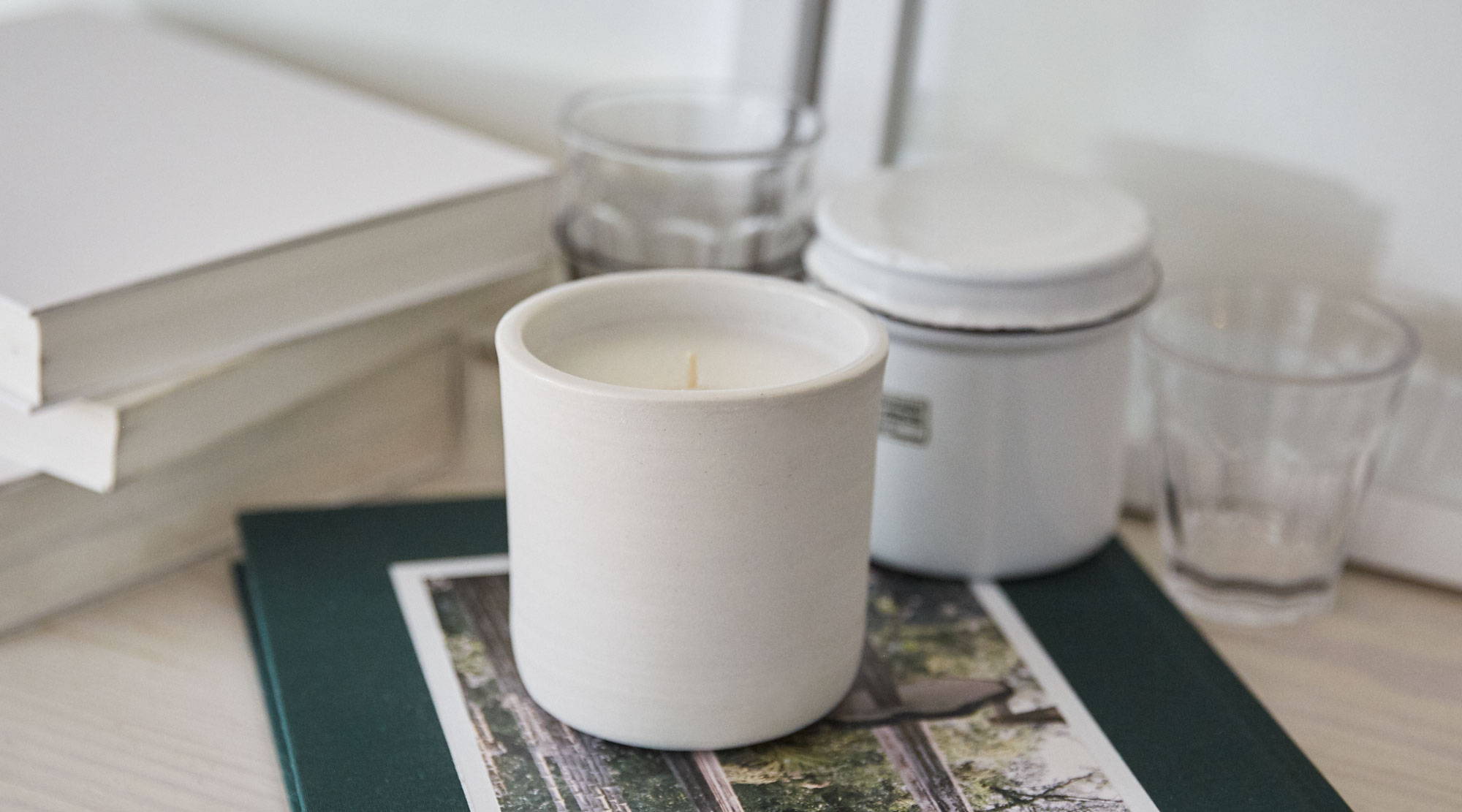 AN EXCLUSIVE HOME FRAGRANCE INSPIRED BY AMERICAN DESIGNERS,
CHARLES & RAY EAMES
Distinctly scented with eucalyptus, BLDWN-CR 01 is inspired by American designers Charles and Ray Eameses' integration of nature into their iconic Eames House to promote relaxation, serenity and relief from everyday stressors or nuances.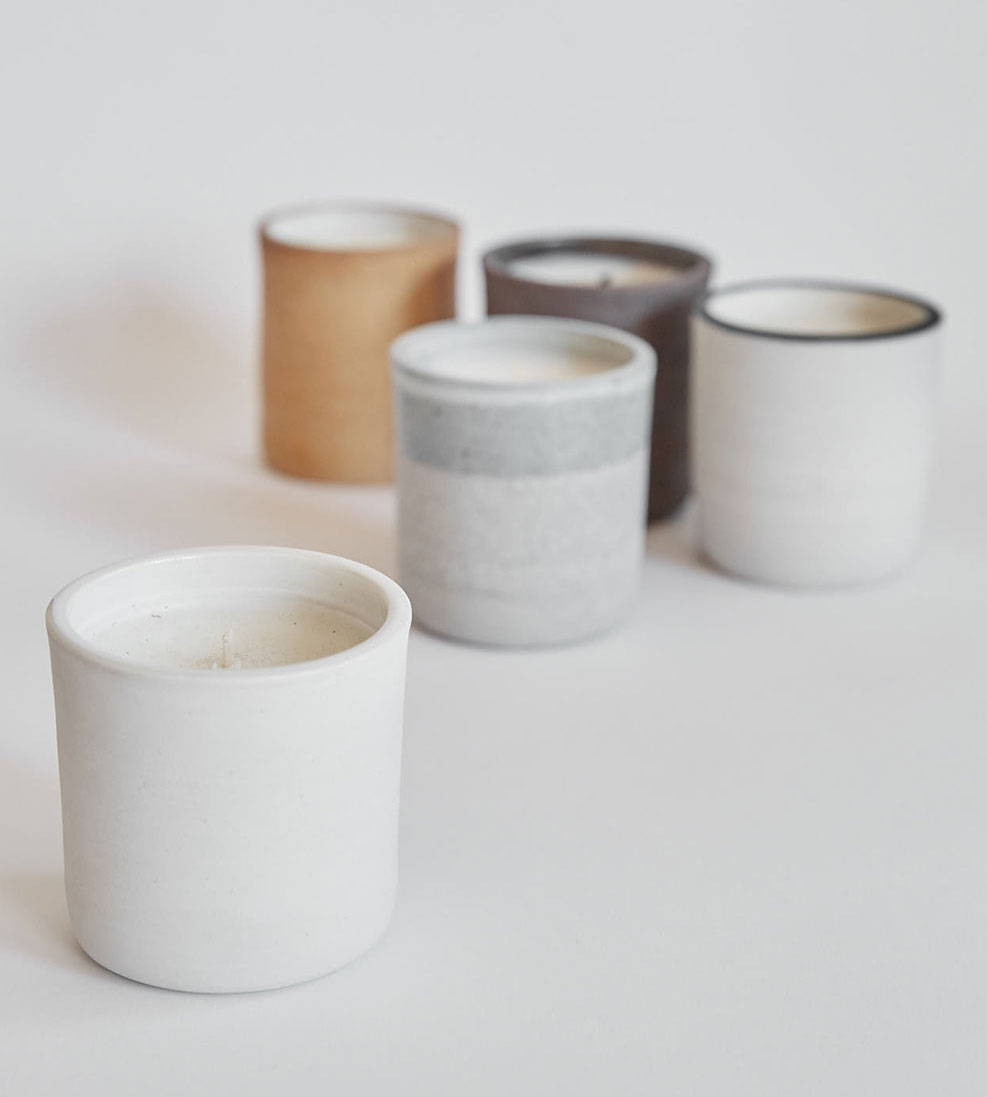 Intending to merge their home studio with its surroundings, Charles and Ray Eames constructed their Pacific Palisades residence next to a row of eucalyptus trees. The couple chose to preserve the trees and furthermore, erect a spectacular eucalyptus-wood wall in their living room.
A Southern California landmark, the Eames House is an iconic example of American modernism through design.
SHOP THE COLLECTION