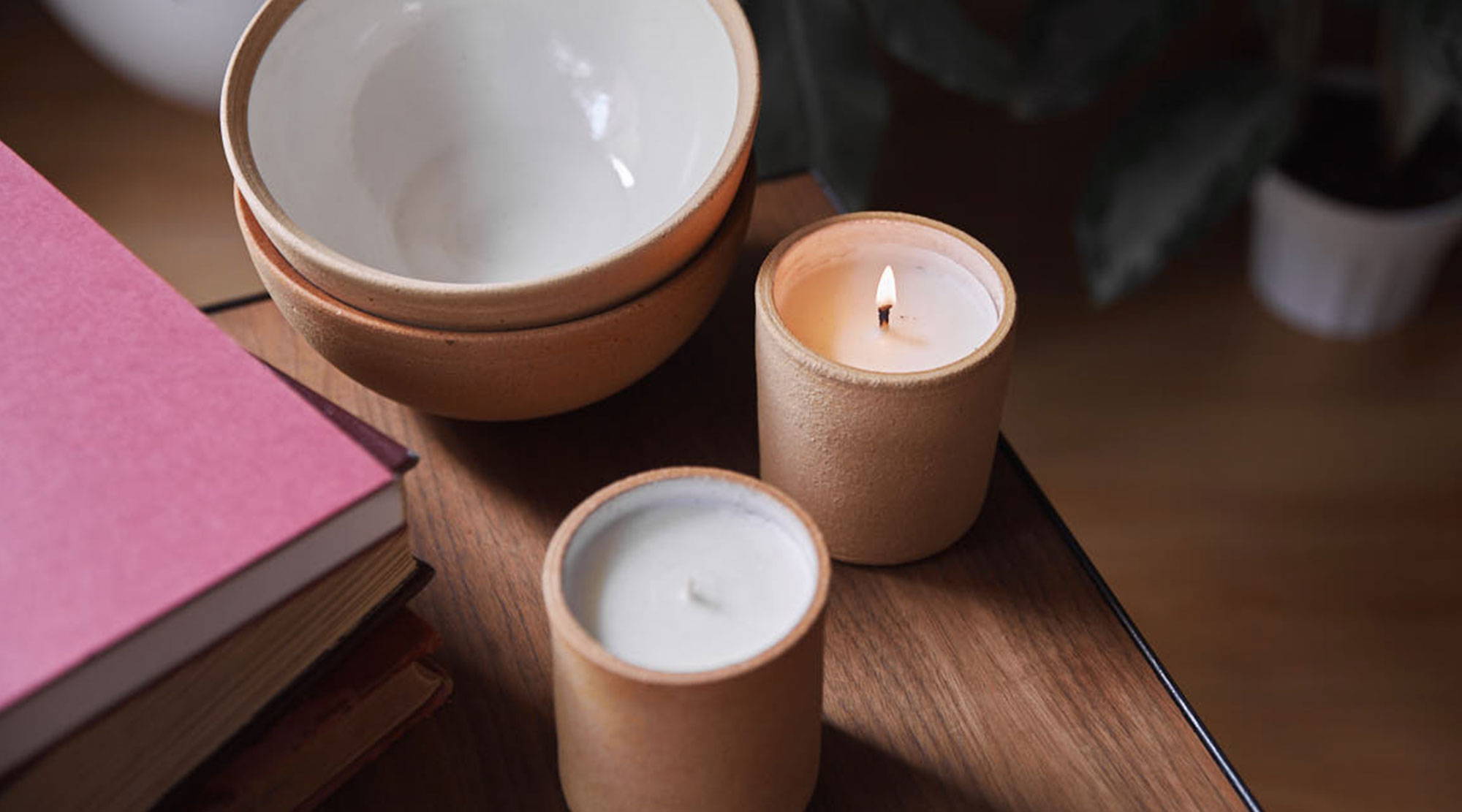 AN EXCLUSIVE HOME FRAGRANCE INSPIRED BY AMERICAN DESIGNER,
PAUL MCCOBB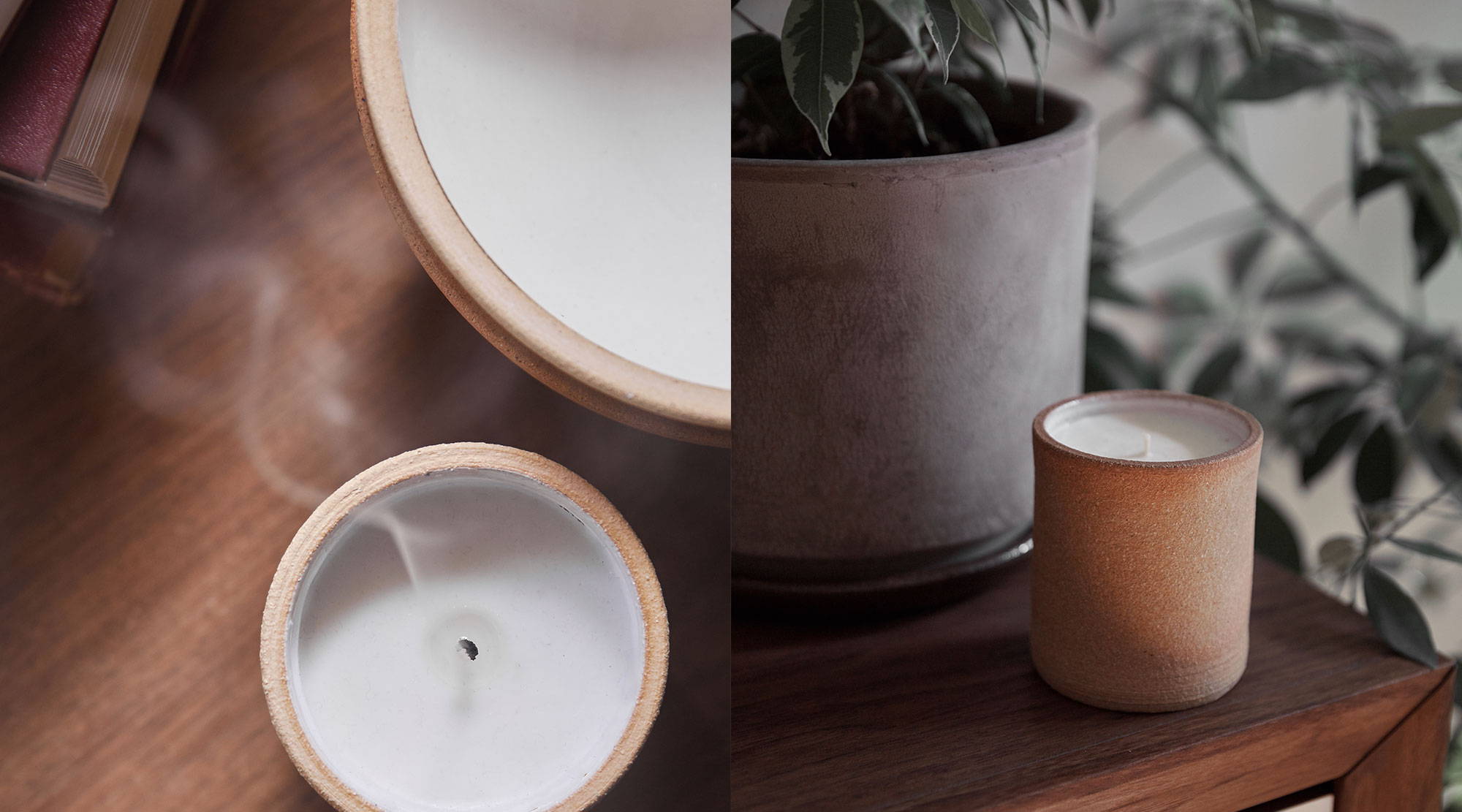 Fragrant with crisp notes of birch, cypress pine and eucalyptus mint,
BLDWN-PM 03 pays homage to leading American furniture designer Paul
McCobb and his inclusive approach to mid-century design.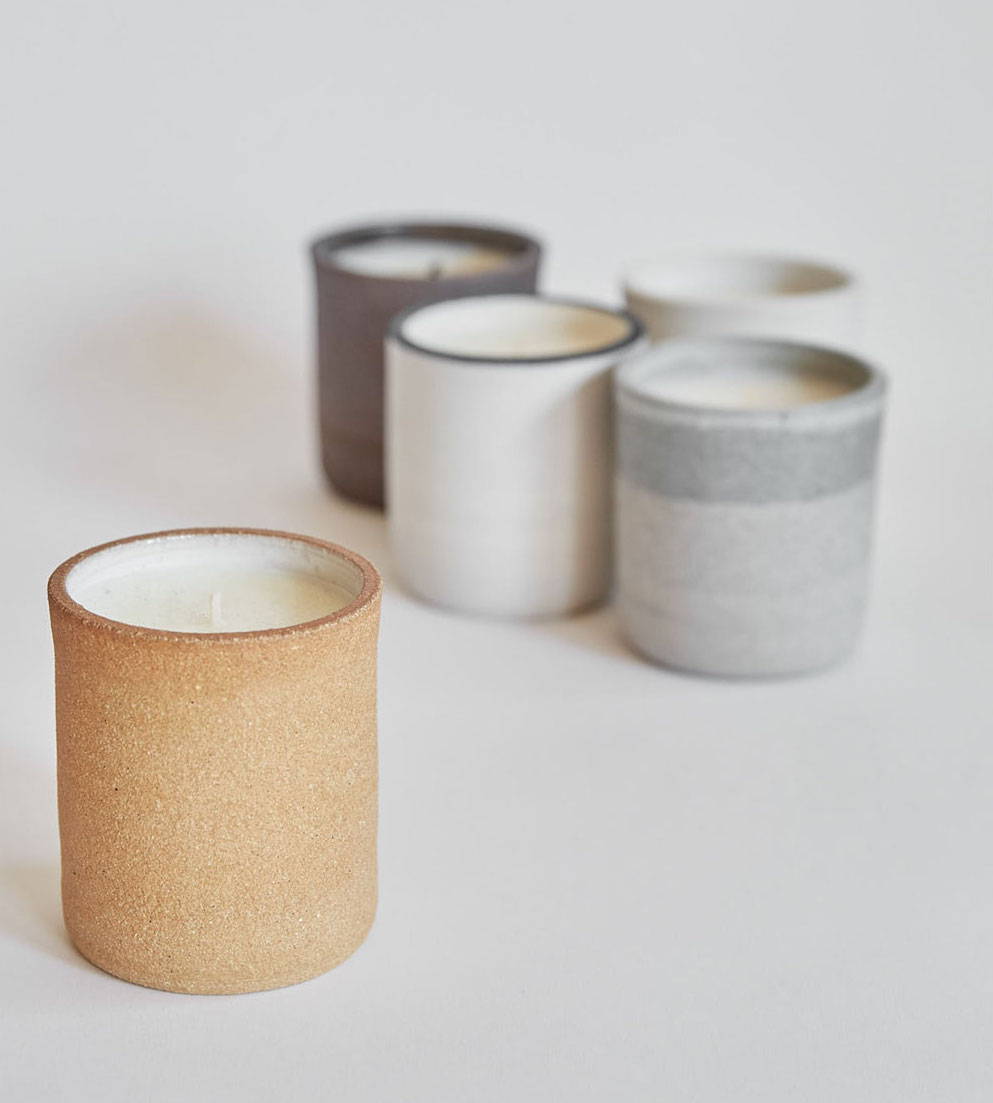 McCobb interpreted luxury differently than his
peers, defining artistry and collectability
through shape and form, not price.
His use of humble materials like birch and maple
resulted in function
al-yet-sculpturesque furnishings with wide appeal.
SHOP THE COLLECTION