AN EXCLUSIVE HOME FRAGRANCE INSPIRED BY AMERICAN ARTIST,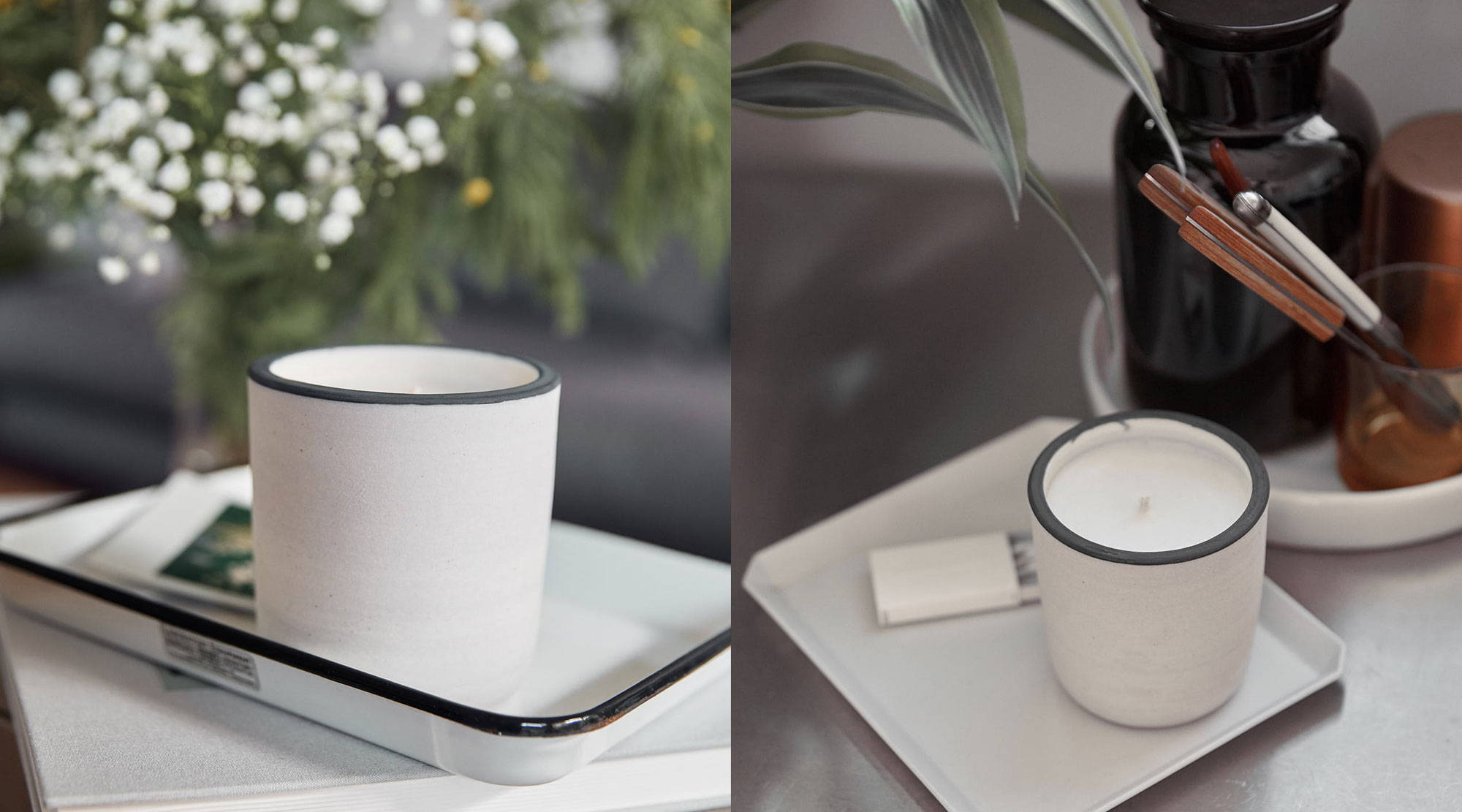 Moved by the attitudes and driving forces behind modern American design, art and architecture,
BALDWIN presents the second scent in an exclusive series of home fragrances.
Locally designed

in collaboration with an artisan candlemaker and ceramist,
each
hand-poured candle
is a case study
evocative of the lifestyle, creative processes and sensory moments
experienced by America's most revered modernist icons.
Cy Twombly's iconic graffiti-style paintings, gestural technique and use
of natural motifs
juxtaposed
with fragments of poetry alter perceptions and
challenge interpretation.
SHOP THE COLLECTION